Food
Hyderabad: Homemade ice cream that will melt your mouth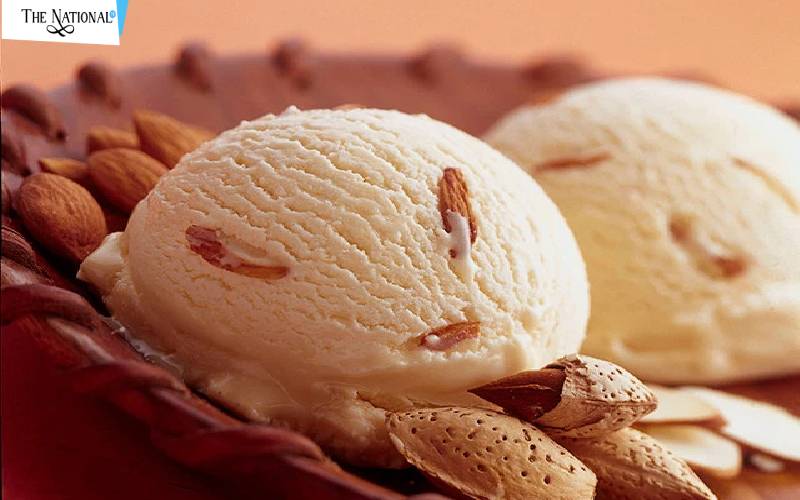 Amidst the hustle-bustle of old city in Mozzam Jahi market, is nestled a very airy and refreshing take on ice creams. Famous Ice creams in Mozzam Jahi market, is placed strategically in the Clock Tower complex. This summarises the idea of Famous ice creams where the modern trend of ice creams meet the traditional ways of making it.
Their fruit ice creams are a must-try with Sitafal, Jamun, and Mango being the best. Do try their Sundaes if you can eat as much ice cream as possible by yourself. The nearest Mmts station is Nampally and the nearest metro is Gandhi Bhavan.
You will find a huge crowd on weekends but do go around night to experience the joy of Old city and ice cream together. This is definitely one of the experience you have to have while in Hyderabad.