Food
Famous Food Dishes of Odisha - Will Bring water in Mouth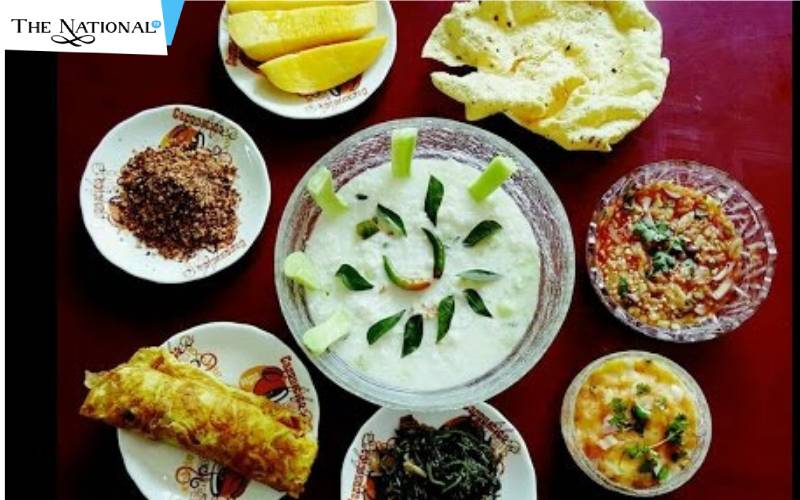 Odisha is a state of India, located on the east coast of India. If you are a foody person and loves to eat different tasty food then Odisha is the best place where lots of dishes are there with a variety of taste.
Mutton Mudhi
The combination of mudhi (puffed rice) and mutton is an absolutely delectable combination. Though it may seem a little out of place, you have to try it to believe it. A hot cup of tea and this dish is a combination to relish.
Pakhal Bhat
Pakhal Bhat is the daily lunch for almost every household in Odisha during summers. It is prepared by soaking cooked rice in the water and sour curd. Pakhal is an Odia term for an Indian food consisting of cooked rice washed or little fermented in water.
Dalma
Dalma is a traditional dish of Odisha. This unique food comes with a unique twist, It is made with Arhar dal without any onion and garlic. A few regular spices along with a cup of veggies are added to it to give it a lip-smacking flavor.
Rasabali
This dish is made with thick flavored milk and cardamoms to garnish it. This dish is famous in Odisha as it is also served as prasad at the Baladevjew Temple. This amazing dish is surely going to be a delight for your taste buds and satiate your sweet tooth cravings.
Badi Chhura
Prepared by crushing Badi, spices, garlic, and lots of green chilies in a mortar and pestle, this hot and spicy side dish goes great with your daily dose of boring rice and dal.
Chenna Poda
The one sweet that is famous for - Chenna Poda, also known as Lord Jagannatha favorite sweet. Chenna Poda is a cheese dessert from the state of Odisha. Main ingredients: Chenna Cheese, sugar, cashew nuts, raisins.
Ambula Raita or Mango Raita
This chutney has all the elements that one can desire; it is spicy, sweet, and sour. Made with raw mango, curd, chilies, coconut, and garnished with fried mustard seeds, this chutney is amazing. Generally served as a side dish, it is surely going to be heaven for your tastebuds.
Rosgulla
Have you heard of Pahal and Salepur rosgulla? Well, if you haven't, you must. Generally, rosgullas are spongy and white in color, but this Odiya version is brown in color and just like a rosgulla should be, this mouth-watering dish just melts in your mouth.