Fashion
Tips & Cautions While Choosing Perfect Personal Care Products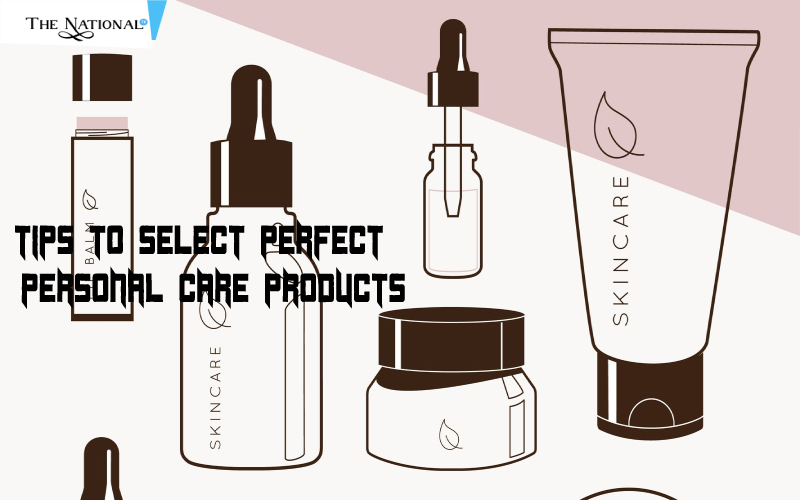 In our day to day life, we use much personal care and grooming products including face wash, face cream, hair gel, perfumes, etc. But how much we care about ourselves while choosing products. Sometimes we buy products carelessly either on our own choice or on the popularity of a particular brand but we need to take care of some criteria while buying personal care products.
1) Always choose natural products. Always use natural products. Natural products are more safe and friendly as compared to chemical added products. There is a low risk of any side effects in using natural products while chemical added products have a high risk of side effects. Ayurvedic products are getting very high popularity across the world because of its harmless tendencies and better results than chemical added products.
2) Check ratings of products. On the internet and various online shopping platforms, the number of peoples gives ratings to their bought products which is proof of a particular product's goodness. Users posts their rating on their experience with the products and its effects which is very helpful to understand quality, side effects, and much more information.
3) Read comments on products. On the internet and online shopping sites, customers leave their comments after using any particular products. Customers share their experiences with the products. So, one can read comments and figure out about any products either buying online or offline.
4) Search on the website. To know more and detailed information about any product, one can go to the product's brand website. Although, any brand always gives positive details and reviews about their products but still it's a good way to know about a particular product.
Read More Latest Bollywood Movie Reviews & News
Read More Sports News, Cricket News
Read More Wonderful Articles on Life, Health and more
Read More Latest Mobile, Laptop News & Review