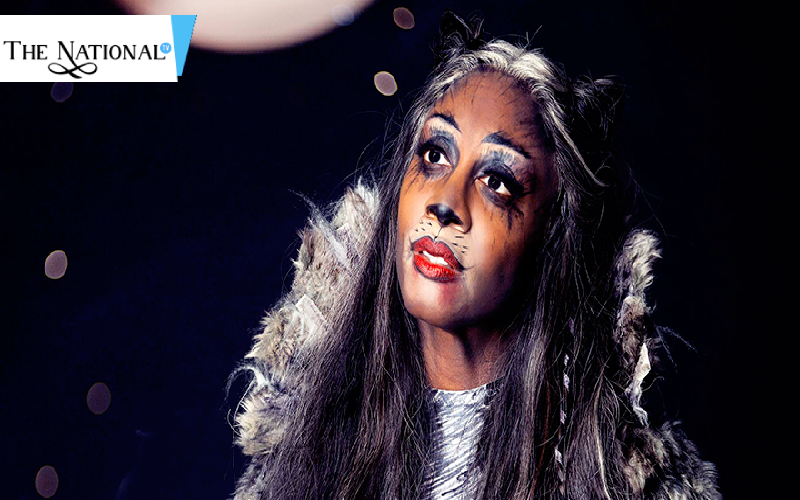 British Queen of Soul : "I like having my hair and face done, but I'm not going to lose weight because someone tells me to. I make music to be a musician not to be on the cover of Playboy" : Adele Laurie Blue Adkins is an English singer-songwriter and a very inspiring beauty, who is also known as the princess of pop as well as the British Queen of soul. She is like a nightingale, as the nightingale doesn't cares about what others think about her in the daylight because she knows that her talent's charm is shown only by music. Her inspirations like Aaliyah, Lauryn Hill, Mary J. Blige, and Alicia Keys, Lana Del Rey, Grimes, FKA Twigs, Alabama Shakes, Kanye West, Rihanna, Frank Ocean, and Stevie Nicks were all guided into her life by her mother.
Adele had signed a recording contract with XL Recordings in 2006 and a year later she received the Brit Awards Critics' Choice award and won the BBC Sound of 2008 poll. Her debut album, 19, was released in 2008 to commercial and critical success. It is certified eight times platinum in the UK, and three times platinum in the US. The album contains her first song, "Hometown Glory", written when she was 16, which is based on her home suburb of West Norwood in London. Initially, critics suggested that her vocals were more developed and intriguing than her songwriting, a sentiment with which Adele agreed. She had stated: "I taught myself how to sing by listening to Ella Fitzgerald for acrobatics and scales, Etta James for passion and Roberta Flack for control."

She is like any other normal girl, for her the Spice Girls was a major influence in regard to her love and passion for music, stating that "they made me what I am today." Adele use to impersonate the Spice Girls at dinner parties as a young girl. She stated she was left "heartbroken" when her favorite Spice Girl, Geri aka "Ginger Spice", left the group. She has been through a great journey and she has always have in her 100%. A proof of that could be the 51st Grammy Awards in 2009, where she received the awards for Best New Artist and Best Female Pop Vocal Performance. She believes in making music for ears and not eyes. By March 2016, she has sold around 10 million albums only in United Kingdom and by October 2017, in United States the numbers were near 24.4 million albums. She holds a record of 37 weeks at number one on the UK Albums chart.