Entertainment
Alfie Allen, The Famous Game Of Thrones Star Gets Nostalgic About The Show's Ending, Bade Goodbye At The Emmy 2019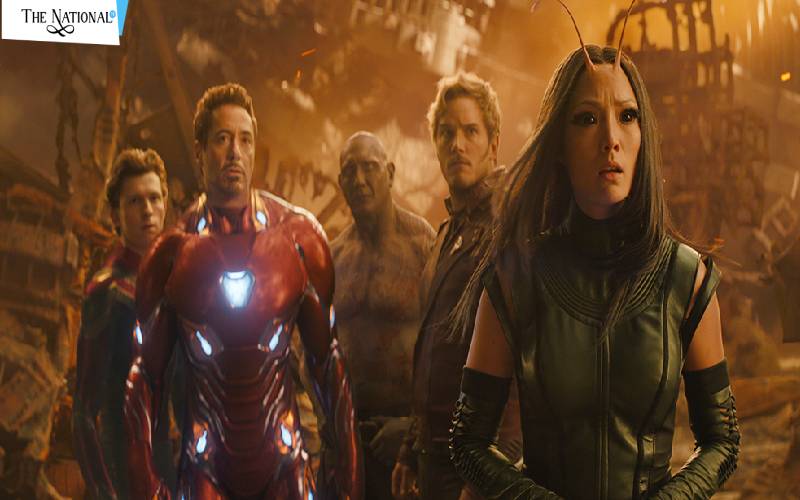 Alfie Allen Gets Nostalgic
For nearly about a decade, for a span close to 8 years, GOT has entertained it's fans to the fullest. Now as the farewell for the same has been done, everyone including the fans is actors themselves seem to get emotional.
It was a splendid night for Game of Thrones fans as they had a final bow at Emmys 2019. A glorious tribute was paid to the members of GOT, 10 of which were selected for Emmys themselves. Kit Harington, Emilia Clarke, Peter Dinklage, Lena Headey, Nikolaj Coster-Waldau, Gwendoline Christie, Alfie Allen, Carice van Houten, Sophie Turner, and Maisie Williams arrived on stage. They received a heart touching standing ovation. Gwendoline did receive a beautiful pop when she spoke.Peter was the only actor to win for Game of Thrones in the Supporting Actor in a Drama Series. Meanwhile GOT won the magnificent prize in the category of Outstanding Drama Series.
Alfie Allen, The Famous Game Of Thrones Star Gets Nostalgic About The Show's Ending, Bade Goodbye At The Emmy 2019
Alfie did make the day better for the Game of Thrones fans with a beautiful. Emmys 2019 selfie. In the photo everyone except Kit was present. He posted it in his Instagram Stories, and went viral at the earliest. Allen even shared the picture on Instagram feed and captioned it with a heart-touching line. "Emmys was a blast. So lovely to win the best drama... feels sad as this really was the goodbye to Thrones for me," the 33-year-old actor wrote. He further added, "... am really really going to miss working on Thrones and will miss working with my friends. They are all amazing."
Amidst all these, during his acceptance speech, Peter got overwhelmed with emotion. He thanked Game of Thrones co-creator David Benioff and D.B. Weiss. "We did nothing but sweat, we did nothing but laugh. Dave and Dan, we literally walked through fire and ice for you. Literally. And I would do it all over again in a heartbeat. Thank you," Dinklage shared.