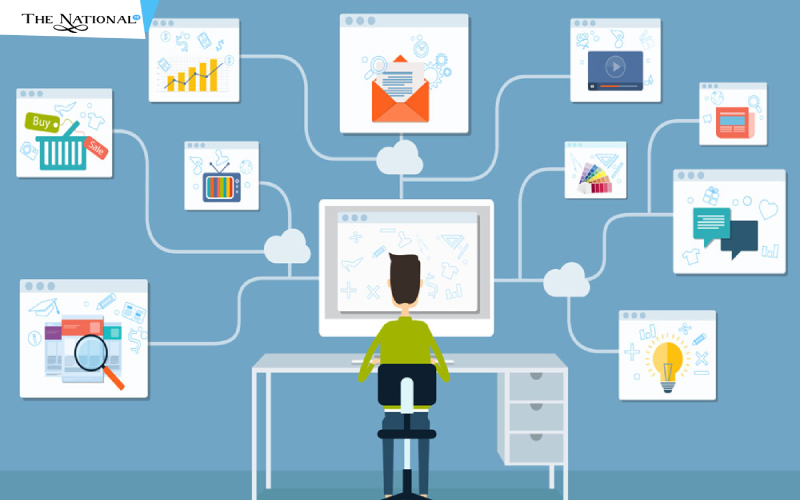 Tectonic shifts in society and business occur when unexpected events force widespread experimentation around a new idea. During World War II, for instance, when American men went off to war, women proved that they could do "men's" work — and do it well. Women never looked back after that. Similarly, the Y2K problem demanded the extensive use of Indian software engineers, leading to the tripling of employment-based visas granted by the U.S. Fixing that bug enabled Indian engineers to establish their credentials, and catapulted them as world leaders in addressing technical problems. Alphabet, Microsoft, IBM, and Adobe are all headed by India-born engineers today.
Right now, the Coronavirus pandemic is forcing global experimentation with remote teaching. There are many indicators that this crisis is going to transform many aspects of life. Education could be one of them if remote teaching proves to be a success. But how will we know if it is?
The concept of traditional education has changed radically within the last couple of years. Being physically present in a classroom isn't the only learning option anymore — not with the rise of the internet and new technologies, at least. Nowadays, you have access to a quality education whenever and wherever you want, as long as you have access to a computer. We are now entering a new era — the revolution of online education.
Online education is a sensible choice whether you're a teenager or an adult. As a student, this can be a useful learning method for sharpening your skills in a difficult subject or learning a new skill.
Keep on reading to learn a few reasons why one should get involved in Online Education:
1. It is flexible:
Online education enables the teacher and the student to set their own learning pace, and there's the added flexibility of setting a schedule that fits everyone's agenda, though it gets too hectic sometimes. As a result, using an online educational platform allows for a better balance of work and studies, so there's no need to give anything up.
2. It offers a wide selection of programs:
In a space as vast and wide as the internet, there are infinite skills and subjects to teach and learn. A growing number of universities and higher education schools are offering online versions of their programs for various levels and disciplines. Various Sites like Coursera offers a wide range of courses from Top Universities so why not grab the chance? Studying your program online is also a great option for getting an official certificate, diploma, or degree without physically setting foot on a university campus.
3. More Students Can Enroll At Once:
Online learning classes that depend on pre-recorded videos and tests can have an unlimited number of students enrolling. So many popular courses today have thousands of students simultaneously enrolled, and since there's no need for physical classrooms and seats, more students can enroll in a single course at once.
4. Better Learning Experience:
Given that students are allowed to learn at their own pace and are encouraged to gain hands-on experience over memorizing textbooks, online learning can offer a better learning experience. It also helps that students can attend classes from places they're comfortable being in, which makes them more likely to approach learning with a positive attitude. The lack of pressure from commutes, class timings, and personal schedules leaves students with more energy to attend online classes.
5. More Cost-Effective:
Online learning is priced lower than traditional university courses and is also worth the cost. The fees often don't account for accommodation, textbooks, equipment, groceries, transport, and other factors that contribute to the full learning experience in traditional schooling. Online learning slashes most of these costs at least by half, leaving students to make the most of the affordable prices they've paid.
Read More Latest Bollywood Movie Reviews & News
Read More Sports News, Cricket News
Read More Wonderful Articles on Life, Health and more
Read More Latest Mobile, Laptop News & Review