Education
Audio Player Project using Python and GUI application - The Graphical User Interface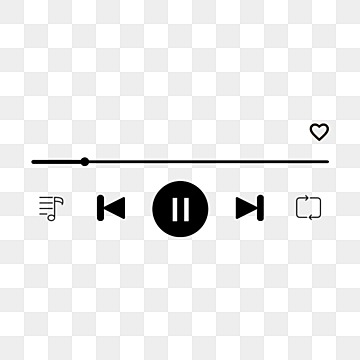 An audio player refers to a Cassette player, a piece of hardware for playing audio cassettes. CD player, an electronic device that plays audio compact discs. Digital audio player, a piece of hardware for playing audio files. Audio player (software), a piece of computer software for playing audio files.

Music washes away the dust of every single day of life starting right from the soul. Usually, people don't prefer any kind of disturbance or advertisements in between the song plays. But this seems to be impossible without a paid subscription. So, this project aims to design a music player or an audio player just like the way we want using the built-in Python modules.

This project builds one's, own music player.
The music player that is created can help users to play the music, pause the music, stop the music, or even resume the music.

This is done using the TKINTER and the PYGAME modules. These modules create a GUI window for the music player.

 The first step is to import and install required modules and also to initialize through the window, in the court, there are functions for adding music and for playing music.
 Secondly, the music player buttons are created.
 Thirdly and as the last step, the buttons of the GUI music player window, are given several colours and names.

The buttons are put into specific sized boxes, the only important requirement for this project is to have the audio or the music into the correct code file, if not the location goes unidentified end the program raises an error.
Another module that is used in this project is the OS module, and the task of this module is to get the required data means the audio data from your computer system. This is done by navigation.
The main window is first initialized, and the title of the music player window will be displayed on the top of the screen. the background color is set to white, and the Pygame mixer module window is initialized. String variables are used for directly displaying buttons of peculiar colors in the GUI window.
There is a separate function for adding the music right from the directory which the user specified.
We should mention the path of the directory, so, we can open any folder from our directory where our music files are saved.
The buttons are created using the TKINTER. there are 4 buttons to play, pause, stop and resume the song.
The project requires all these buttons to be displayed in the main window, which we call the root here.
The specified text will display on the button. The command functions are called
whenever the button is clicked, so, the code performs actions according to the events done.
The user's main task is to set the font size, color, background color border width, and border padding.
World-class learning for you
– Authorized certificate recognized everywhere