Cricket
Pakistani Cricket fan's tweets were hilariously trending! Here is a glimpse!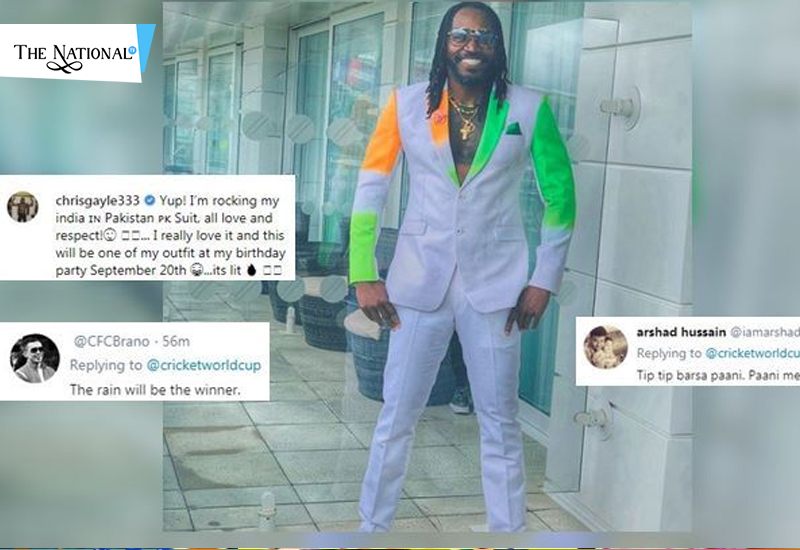 There has been a sequence of hilarious reactions and tweets from the Pakistan Cricket fans which could not be ignored despite everything! This Sunday was Father's day and also a very important day, for the Indians as it was India Pakistan match! There was such a hype created amongst the fans that, the players themselves have admitted about the pressure for the win, regarding the high expectations and anticipations from the people of the nation.
This Sunday, despite the rain, there were half hazard matches being conducted and the stadium in Manchester, which witnessed a huge Indian crowd cheering for the IndvsPak match! India did manage to put a very high score against Pakistan, a score of 336 with Rohit Sharma hitting his 140 runs and Kohli breaking the fastest 11,000 runs achieved the record of Sachin Tendulkar! This was indeed a remarkable day for them, and here Pakistan fans did take twitter on the head with their hilarious tweets!
While someone said, "Don't call me a traitor, but look at the Indian players, they look like proper athletes, our players look like they've eaten two plates of Waris nihari with feeqay ki lassi and Benazir kulfa, all at once.", another tweet said, "Siblings have gathered at Ami's room so we can ask her "hamain is din kay liye payda kia tha?" #pakvind"
There were many other tweets regarding the INDvsPAK match. There was this tweet," When I die I want Sarfaraz to lower me into my grave so he can let me down one last time", which did turn heads. Another Pakistani fan on Twitter said, "Controlling dollar's rate and India's runs is not in our hands." Amongst these tweeters, an Indian fan posted, "We might be winning the match but Pakistanis totally won on Twitter today!!"