Business
Christopher Chung to attract Indian investors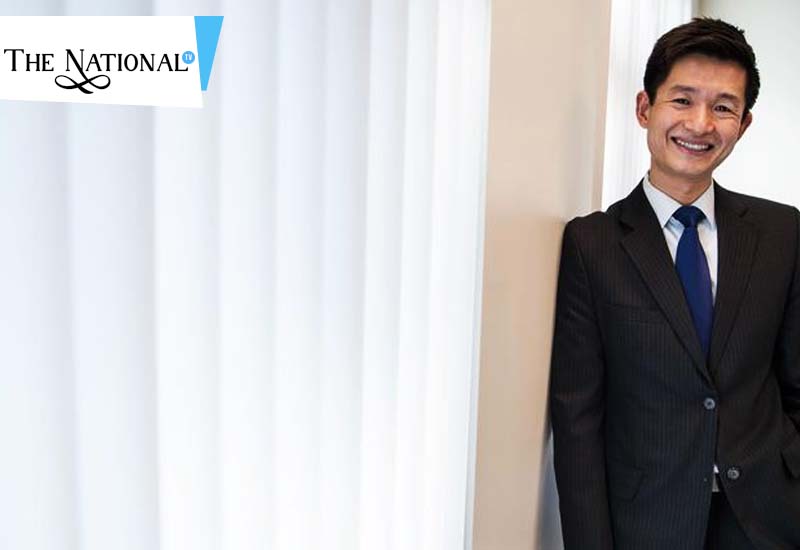 As head of the statewide organisation responsible for recruiting foreign direct investment into North Carolina. He have made it a priority to grow the already impressive roster of Indian companies that have chosen our state as the best location for a US expansion. So, the Economic Development Partnership of North Carolina (EDPNC) recently opened an office in Bangalore, dedicated to identifying and attracting corporate investors from India.
Indian companies announced over $209 million in capital investment and 3,700 new jobs in North Carolina. (Meanwhile, the number of North Carolina residents of Indian descent grow by 54 percent, to over 110,000.)
North Carolina ranked No. 1 among all 50 US states for the total number of announced jobs connected to Indian FDI.

North Carolina was the No. 2 state in the Southeast US and No. 7 nationwide for the total capital investment announced by Indian companies.

North Carolina's cost-effective business environment is clear across several measures

In fact, North Carolina has the second-lowest business costs (covering labor, energy and taxes) in the country, according to Forbes' Best States for Business list, where North Carolina is ranked No. 1 among all 50 states.
Christopher Chung is the Chief Executive Officer, Economic Development Partnership of North Carolina.