Business
Alibaba and PayTM, The Roads ahead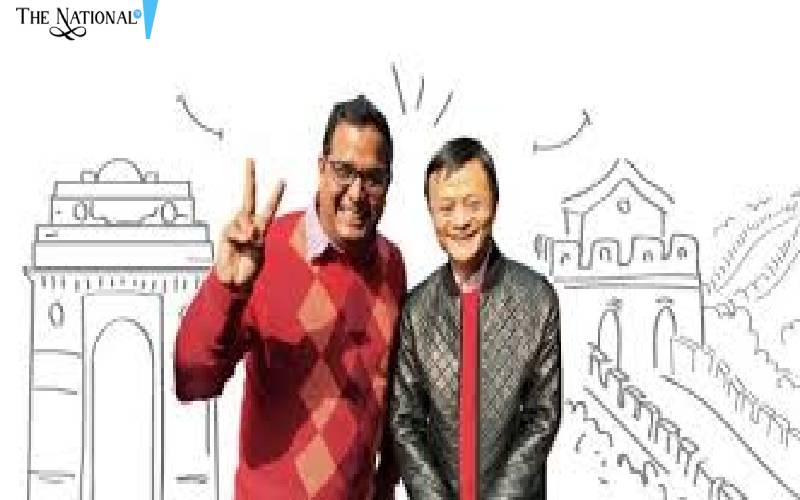 The Chinese giant, Alibaba, promoted by Jack Ma, will soon be seen foraying into the Indian e-commerce Arena.
It has been eyeing the same through its subsidiary UCWeb. It must be noted that Alibaba holds about 3% stake in the Indian e-commerce company, Snapdeal while it has a little over 30% shares in PayTM. It has reportedly slated that neither Snapdeal nor PayTM would get affected by the move.
Based on a UCWeb interview to Yourstory.com, the e-commerce major is likely to focus on a co-opetition drive wherein e-commerce majors will be benefitted by means of a content platform model. The set-up, partnership, and conduct will be in tandem with India's business ecosystem, reportedly. Media reports point out to Alibaba launching its VMate, A Social Video App and thus take on this sector. In short, it can be deduced that the Chinese conglomerate is quite serious and strategic about India, given that it has vested in Zomato and Bigbasket.
Interestingly, on the other hand, PayTM is gearing up its activities to file for an IPO. Mr. Vijay Shekhar Sharma said during the HT-Leadership Summit, Singapore on 06th September that an IPO was very much on the cards by 2021. However, he asserted that cash flows were their numero uno priority in the present. He also opined that the current phase was termed as the "Golden Age of entrepreneurship".
It is expected that some golden names like the online classified platform, Quikr; Grocery based e-commerce major, Grofers; Chennai-based SaaS platform services provider, Freshworks are all queuing up to launch their IPO offerings by the year 2021. Many prominent institutions are in the reckoning to float their IPO offers in the near future. Some of them include Angel Broking, AnandRathi Wealth Management Services and Aakash Education services, among many others. The number of IPOs expected to hit the market is even more in 2020-21.
References: -
https://yourstory.com/2019/09/alibaba-group-ecommerce-ucweb-paytm-snapdeal
http://www.marketsguruji.com/upcoming-ipos-in-india-2019/
https://inc42.com/buzz/paytm-getting-ready-for-ipo-says-vijay-shekhar-sharma/