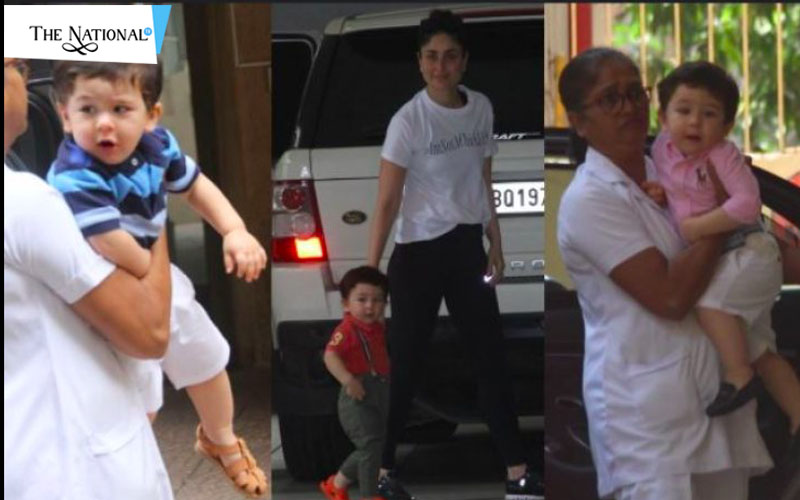 Younger Nawab of Bollywood
By - Shruti Gupta
Saif Ali Khan, the Nawab of Bollywood is loved by all without any doubt. The ever-inspiring looks and trends are often set by the family. Whether talking about our lovely Bebo, her unique style and expressions are ways breathtaking or the beautiful Sara Ali Khan who has proved her talent and skills through her movies in recent times. And how could we forget the sensational overdose of cuteness, our Taimur who is already giving goosebumps to everyone through his smile and mischievous actions?
Now, is the turn of Ibrahim Ali Khan as he is moving towards the Bollywood entry. Saif Ali Khan when asked about Ibrahim's future preferences, he said that his family is an acting family. Each one of them is working in movies and most probably his children would be interested in doing so too. Later he added that for him currently, Ibrahim's University graduation is more important as he would prefer studies to be completed first and then if Ibrahim wants he can surely work as an actor.
Sara Ali Khan has also shared that she feels he has great talent in him. She even shared that once Ibrahim read a few lines to her which mesmerized her and resulted in complete applause. We are now hoping for his debut to be soon in Bollywood. Also, currently Sara Ali is busy shooting Coolie No. 1 and our Saif Ali Khan is in London shooting Jawani Deewani.