Bollywood
Amitabh Bachan's new Hindi term for a selfie can be questioned on Kaun Banega Crorepati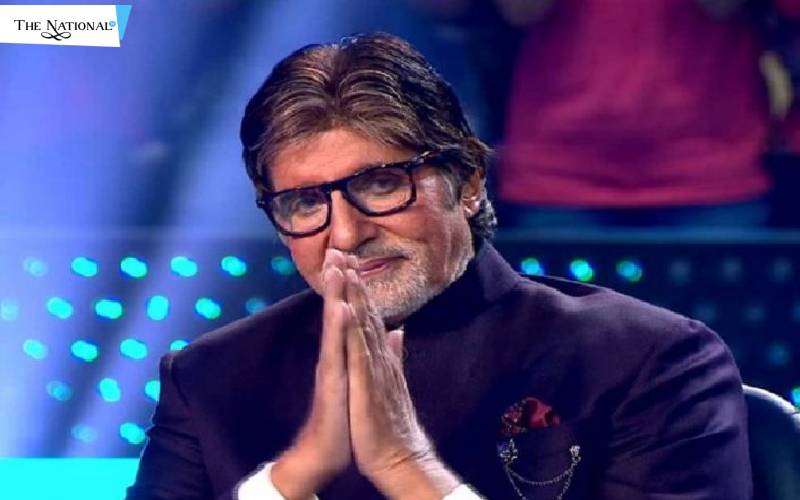 Selfie is the term where the photographer that has taken by oneself is called selfie with smartphones or webcam and uploaded to social media networking. This is Oxford definition on "Selfie". But how will you explain in Hindi has left everyone confused even Amitabh Bachchan.
Amitabh Bachchan who is known for sharing different kinds of tweeter has dashed out to ask this question
It has created a sparkle and hilarious reaction and left everyone confused. Let see who win the answer. Big B wrote on Tweeter on September 17 and many suggestions pour in, but he is not completely satisfied. He decided to coin the term "selfie " in Hindi.
"वदय सह उसच :'



.
.
.
.
.
व्यतिगत दूरभाषित यंत्र से हस्त उत्पादित स्व चित्र








.