Article
Withdrawal Of Cases By The Session Judge | Chief Judicial Magistrate | The National TV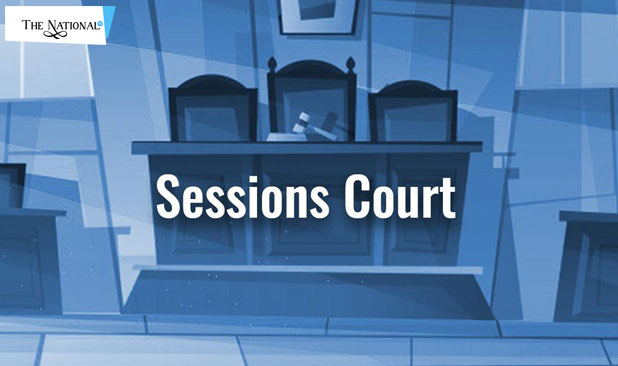 Withdrawal of cases by session judge
Introduction-
Cases can be withdrawn by the session judge which he has moved to or made over to Assistant sessions judge or Chief judicial magistrate subordinate to him, under the Code of criminal procedure where he finds such withdrawal necessary.
Section 409 talks about the withdrawal of cases by the sessions judge. Section 409 states that a
(1) session judge may withdraw any case or appeal from or recall any case or appeal which he has made over to, any assistant sessions judge or Chief magistrate subordinate to him.
(2) At any time before the trial of the case or the hearing of the appeal has commenced, before the Additional Sessions judge, as Sessions judge may recall any case or appeal which he has made over to any Additional sessions judge.
(3) Where a sessions judge withdraws or recalls a case or appeal under sub-section(1) or sub-section(2) he may either try the case in his own court or hear the appeal himself, or make it over in accordance with the provisions of this code to another court for trial or hearing, as the case may be.
The sessions court is required to record reasons for making an order under this section. Once a trial has commenced in the transferee court, there is no going back, which means there can be no withdrawal.
Cases can be made over to the Additional Sessions Judges or Assistant Sessions Judge under Section 194. Certain appeals can be made to the additional Sessions Judge, or Assistant sessions judge or a Chief judicial magistrate, such cases or appeals can be recalled or withdrawn by the sessions judge.
Section 409 does not relate to cases that are originally filed in the court of Chief Judicial Magistrate or sub-divisional judicial magistrate.
Read More Latest Bollywood Movie Reviews & News
Read More Sports News, Cricket News
Read More Wonderful Articles on Life, Health and more
Read More Latest Mobile, Laptop News & Review