Article
Relationship: A Great Deal With Your Future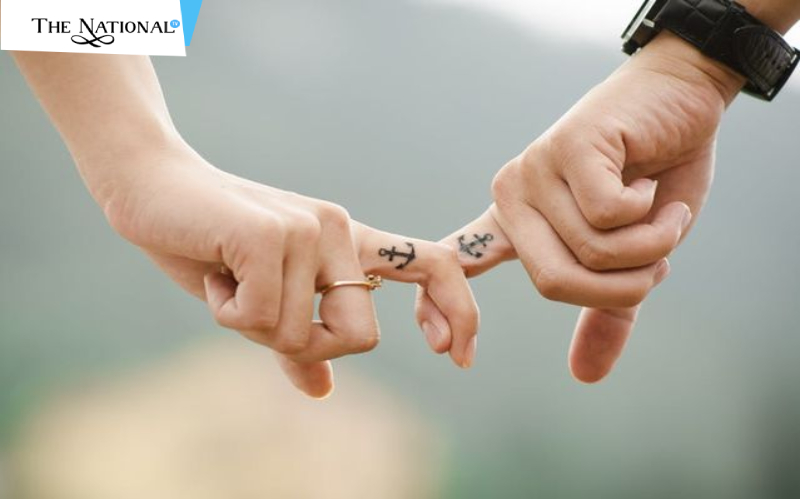 In today's world, the teenage is the most confusing, challenging yet insightful years in one's journey of life. An age when things change before we blink our eyes. When everything that begins with "L" and ends into lust even if it is love. When your partner becomes your breath and you are soul for them and the next day when you feel someone's to share your feelings that is love. Which makes you comfortable more. When you realize that you are satisfied with your partner and you love to share your feelings that's the feeling of love. Love makes you happier all the time. It found to be a very great experience when you are going to love someone and the best thing was that the person next to you also loves you. This experience is the best experience you ever had in your life.
The main thing you have to notice that you have to check it that you really love someone or it is just attraction. Yes, an attraction is the second type of love which only remains a few times and after that, we get attracted to others. If we love some it means we love to talk to them because we are not loving them due to their beauty or standard. We love their behavior. We love their kindness that is love. If we love someone by their face so note it that is not love that is attracted to them. Which takes you in difficulty when you confess with them and after some time when you got attracted by someone else. Loving someone not only means to be physical with them. You have to respect them and care for them.
Caring and respect make your partner feel excited and then your partner also shows interest in you. If you choose the correct one means you really love someone and you are sure that it is not an attraction then definitely you will get success. It depends on us to choose our future. But sometimes it hurts a lot because when you are new in relation to someone it means it's your the first time you really show respect and care its only due to excitement. But as time passes you will get bored from all this.
Then it hurts you and only then you think that you are wrong. Some people just ignore their parents and didn't obey them. That definitely gets in trouble in the future. Our parents are always trying to make us happy but when the turn comes to choose your partner why we shouldn't follow our parent. That's the critical stage who followed their parents that time will remain happy in the future without any kind of problem and the one who just does as he/she won't always feel guilty in the future. So don't make your parents sad by refusing their choice and make them happy.
Read More Latest Bollywood Movie Reviews & News
Read More Sports News, Cricket News
Read More Wonderful Articles on Life, Health and more
Read More Latest Mobile, Laptop News & Review