Article
How To Make Teenagers Mentally Strong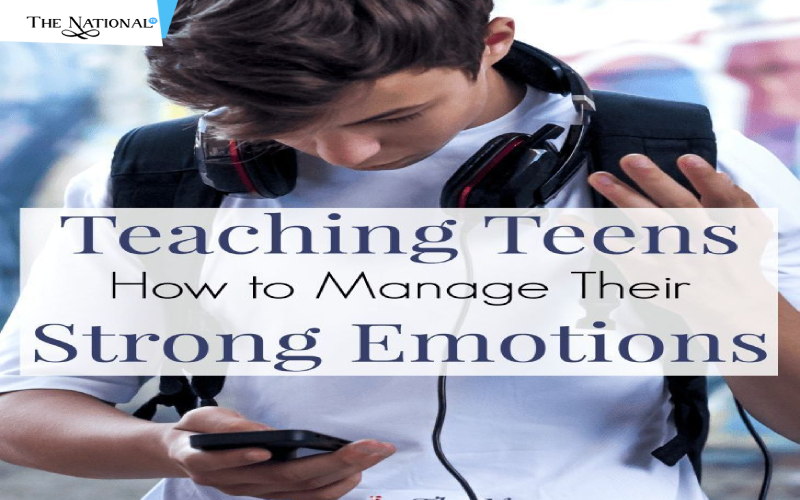 According to the National Institutes of Health, one in three teens or teenagers between the ages of 13 and 18 are experiencing increased curiosity as well as anxiety and tension. However, this uneasiness in Teenagers encourages them to give their best performance. It helps them prepare for all kinds of challenging situations, but if such a restless situation is not dealt with carefully it leads to serious problems like depression and suicide. Parents need to understand children's curiosity and their stress as well as be partners in their feelings.
1. Gradually increase the capacity: Explain to the growing children that small goals should be set and completed before doing anything, this increases the confidence to work even in difficult situations. When you work continuously in difficult situations, your body and brain adapt accordingly. Tell them to develop the ability to do some work slowly, but do not try to put yourself in trouble to increase the capacity.
2. Listen to Mann's mind: If teenagers are going to do something in which they are getting nervous, then advise them to relax by doing their favorite work. It is natural to have this type of situation before any examination, presentation, and important work. In such a time, talking to friends, watching a favorite comedy film or serial, and listening to music can remove discomfort. Such uneasiness can also be reduced by yoga, dance, and walking with friends. This will divert their mind from the things they are worried about. You are spending more time with children since the time of lockdown. In such a situation, try to make such a connection with them so that they do not feel hesitant to share their concerns.
3. Know Yourself Before Others: Parents should convince children to observe themselves. Write down your strengths and weaknesses. Knowing their strong sides will not only boost their confidence but they will also find a way to get out of them by working on their weaknesses before doing any work. Along with advising them to mentally lead a balanced life, motivate them to improve their routine too. Explain the importance of exercise and good sleep. At this age, children are vulnerable to abuse. Tell them about their loss.
Read More Latest Bollywood Movie Reviews & News
Read More Sports News, Cricket News
Read More Wonderful Articles on Life, Health and more
Read More Latest Mobile, Laptop News & Review