Article
Is Crime Defined or We Fail to Identify What Amounts to Crime ?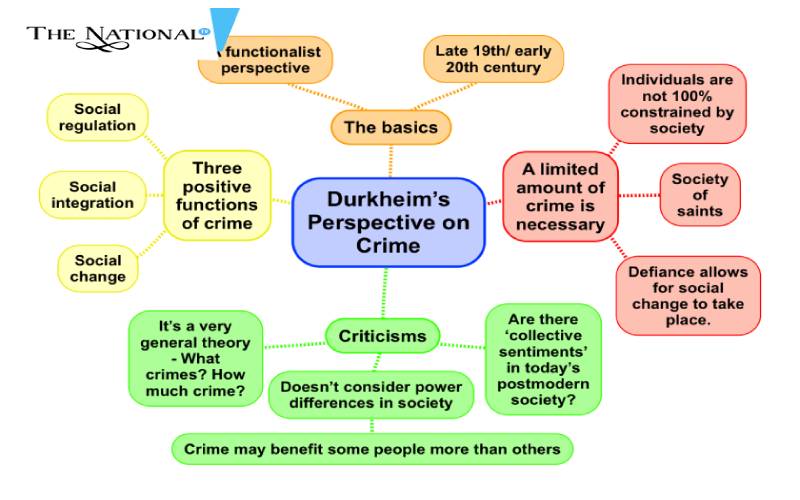 Criminal law is the branch that is concerned with a man in his day-to-day life but still, it is not in a satisfactory state. Many attempts have been made to depict which act or omission is considered as a crime. The term crime varies from place to place because of culture, faith, ideas, customs, and traditions and also according to forms of government, political, social, and economic structure of society. What is an offence in a capitalistic state that may not be in a socialistic state? For example- In India people have freedom of speech and expression, Media is free to publish anything with reasonable restrictions. While the same freedom has not been given to citizens in China. Certain acts were not crimes but with the passage of time, such acts have been considered a crime.
For instance, polygamy was not a crime but now it is a crime as under section 494 of IPC the convicted person is punished with imprisonment which may extend to seven years and also liable to fine. While under section 5 and 17 of Hindu marriage act, Hindus are not permissible to marry anyone else if the husband or wife is alive during the marriage or their marriage has not been declared void by the competent court or any other circumstances mentioned under section 5 of Hindu marriage act,1955. Apart from this, untouchability and dowry were not crime but now it is a crime.
In England, suicide was a crime until the suicide act 1961 while in India from 1994 to 1996 suicide became lawful but in Gian Kaur v. State of Punjab(1996), the court held suicide as unlawful and punished for an attempt to commit suicide mention under section 309 of IPC. In the US, suicide is no more crime. Parliament has the power to scrap any crime and make it lawful and vice versa. For example, consumption or sale or purchase of liquor is illegal in some states and legal in others. For instance, TADA (Terrorist & Disruptive Activities (Preventive) Act, 1987) & POTA (Preventive of Terrorism Act, 2002) is no more in any statute book. Induced abortion was criminalized but now it is legal under specified circumstances mentioned under section 3 of Medical Termination of Pregnancy Act 1971. Judiciary has the power to criminalize any act and vice versa. For instance, adultery was a crime but no longer it is a crime in India. Therefore crime is not defined today what amounts to crime may not be in the past or future and vice versa.
Read More Latest Bollywood Movie Reviews & News
Read More Sports News, Cricket News
Read More Wonderful Articles on Life, Health and more
Read More Latest Mobile, Laptop News & Review