Article
Home remedies to remove tan naturally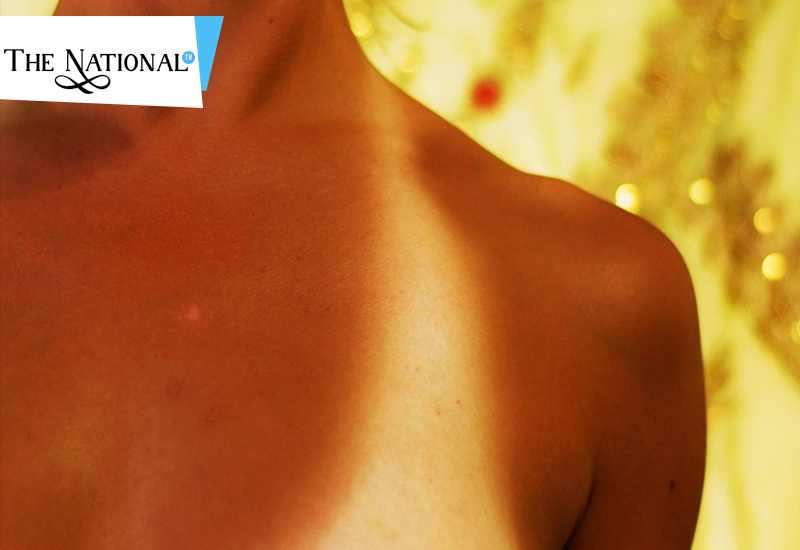 With scorching heat and rays of heat it is almost impossible to avoid having tan during summers.Everybody faces a dilemma and finds solution to remove tan but at the same time avoid use of chemicals and bleaching which irritation and damage to your skin.
Here are some home remedies to remove tan naturally and economically as well.

1. Lemon Juice,Rose water and Cucumber Extract
Cut a slice of fresh lemon and mix one tablespoon of lemon juice with one tablespoon of Rose water.Add Cucumber extract and apply to affected area on your skin.Let it dry for sometime and then wash it of with cold water.

2.Orange Juice and Yogurt
Mix one tablespoon of orange juice in one tablespoon of fresh yoghurt and gently apply to tanned areas.Let the mixture sit for half an hour on area and rinse it off after.

3.Turmeric,Rose water and Lemon Juice
Mix one tablespoon of all the three ingredients to obtain a paste.Apply the paste on tanned area preferably on face. Let the mixture dry and then rinse it off with cold water.

4.Tomato extract,Masoor pulse and Aloe vera
Soak masoor pulse in water for sometime and then grind it to obtain a paste. Mix equal quantities of tomato extract and aloe vera in the paste.Apply for half an hour and then remove it with water.

5.Gram Flour and Butter Milk

Mix gram flour and butter milk to obtain a thick paste. Gently massage while applying the paste.Leave the paste for 15-20 minutes and then remove it gently by massaging the area with water.
The harmful UV rays can cause serious damage to your skin.It can cause burns,irritation and tan.So,take caution and don't come under direct sunlight without protection from cloth,sunscreen etc.
Join Us on Youtube: Subscribe Our Channel Now
-----------------------------------------------------
Today's Trending Videos