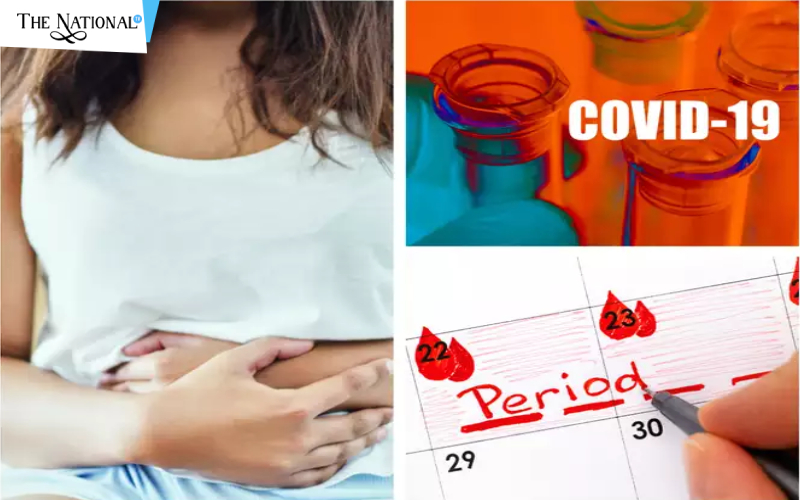 If you are a woman and have been facing irregular periods since the pandemic started, you are not alone. Doctors report a spike of 20-25% in the number of patients coming to them with irregular periods. Stress and overeating are the culprits behind the trend.
"A normal cycle can be between 20-35 days. Any cycle that's 10 days more or less is irregular. The pandemic has been a provocative factor. Women are more stressed, they are binge-eating, leading to weight gain, which then results in complications," said Dr. Lavanya Kiran, a gynecologist at Narayana Health City, Bengaluru. She has seen an uptick of 25% in the number of such cases.
Some women even went to doctors, from that 95% of women were suffering due to stress and due to diet, but 5% they have some other reasons.
For women from economically weaker sections, the unavailability of healthcare has made things worse.
Read More Latest Bollywood Movie Reviews & News
Read More Sports News, Cricket News
Read More Wonderful Articles on Life, Health and more
Read More Latest Mobile, Laptop News & Review