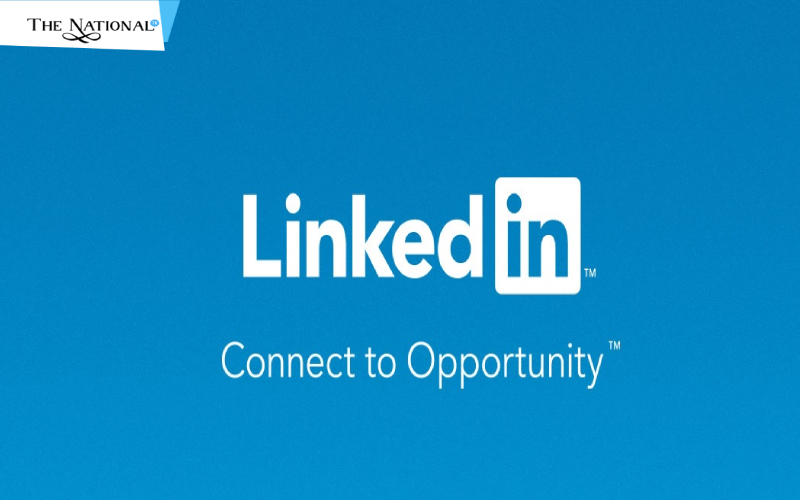 Linkedin: What do the numbers beside names imply?
Let's assume you all have used Linkedin before. If not, know what it is?
It's an American social network which connects the people from different part of the country. It not only connects them but also helps the companies in recruiting workers. Linkedin was founded by Reid Hoffman, Konstantin Guericke, Jean-Luc Vaillant, Allen Blue, Eric Ly, in 2002. Its origin is Mountain View, California, United States. It was launched on May, 5th 2003, with Ryan Roslansky holding the position of CEO. It is a professional network where workers can post their Resume's and CV's through which the hiring groups can select them. It's the world's largest professional network with more than 706+ users.
Now, as we have studied what is it about, let's continue our discussion onwards.
You must have seen numbers written beside the names on Linkedin? Have you ever thought of what does that means? It tells you about how connection far is you away from that person. If 1 is written beside someone's name, that indicates both of you have one connection in common.
Similarly, as the number increases, it means the same. For example, if you saw 3+ written beside name that means, the person is linked to someone who is connected is to the one one the mutual connection of that person's connection. We can understand this example by placing it in real life. Imagine, your friend takes you to a party, where you met the person who organized it, he introduced you to one another person who came to his party along with one of his friends. So, while reaching the last person, you have met 3 unknown personalities, this is what 3+ means.
Hopefully, you must have understood what these numbers stand for. Now, go ahead and connect each other on Linkedin to grow more.
Read More Latest Bollywood Movie Reviews & News
Read More Sports News, Cricket News
Read More Wonderful Articles on Life, Health and more
Read More Latest Mobile, Laptop News & Review