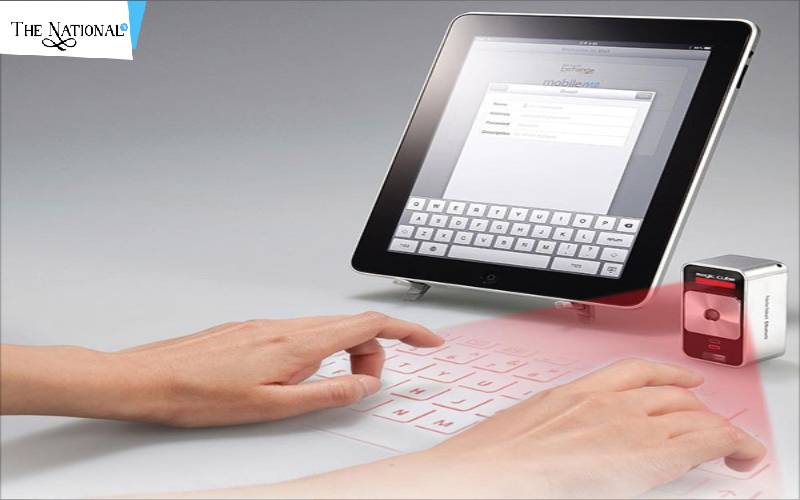 Today gadget has been trending. People in today world are looking for the latest technology which might help them to do better work and other personal things.
Some of the latest technology are
1. Smartwatch
People want to use the smartwatch for checking their calories, WhatsApp and another social network like Twitter and Instagram.
They can access to many things here. Some of them are WhatsApp, Twitter, Facebook, Gmail, a message in smartwatch itself. Some popular brand are Samsung, Motorola Moto 360, ASUS ZenWatch 3,
Apple Watch Series 3.
2.iPad :
The most popular iPad is iPad Pro and MINI. Some of them are 6th generation 32 GB.
3.LBO Light Touch Projector:
It is a new kind of keyboard and a very innovative one. It runs the Windows CE operating system and is capable of Wi-Fi connectivity. It can be done for social networking as well.
4. Voice Assistant :
It is for that music lover. The popular brand is Samsung Bixby, Apple Siri, Microsoft Cortana. It helps the music lover to listen to music with freehand. When you are busy cooking or working, you can use voice assistant from the faraway distant and just say what you want. They will answer your question. You can also talk freehand using a voice assistant.
5. Sony Project Morpheus :
It is the technology for playing games on LIVE. They will take to a different world of the game and you are in a virtual place.
6. NIKE with ADAPT BB
Nike has come up with the latest technology where the shoe can ve worn with ADAPT BB. It is helpful to NBA Baseball game. It is useful to baseball people who can use this sneaker and can adjust
7. MacBook
Apple macOS Catalina will be released this year. This link MAC with iPad. You can link, and they also have penned which you want to use for the various problem on iPad. It includes Sidecar technology.
8. Magic Cube Laser Virtual Projection Keyboard:
It will provide Live feed video to Android or IOS.