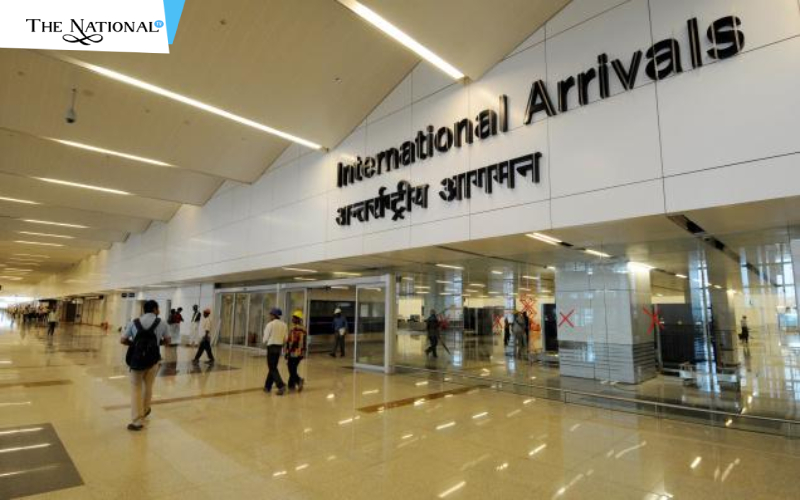 IGI Terminal-3 sets up the first COVID testing labs on the fourth floor of the multi-level parking at terminal 3. IGI airport collaborated with Genestrings Diagnostic Centre for setting up the testing lab. The main motive of this lab is et tests done on the people who are traveling without a negative report to international areas. The lab aims to provide the results in 4-6 hours. Also, food and seating arrangements have been made for passengers inside the airport. One can choose to opt for the hotel facility also.
The test costs for Rs.2400 and the cost of waiting in the lounge, which includes services such as water, juice, meals, etc., is Rs. 2600.
Currently, international passengers can get a COVID test done 96 hours before the journey and apply for exemption on the Air Suvidhaportal. If not, they are required to undergo seven days of mandatory institutional quarantine at the city they alight in, before heading to their destination city.
Read More Latest Bollywood Movie Reviews & News
Read More Sports News, Cricket News
Read More Wonderful Articles on Life, Health and more
Read More Latest Mobile, Laptop News & Review