Tech
The future and Current State of JAVA Ecosystem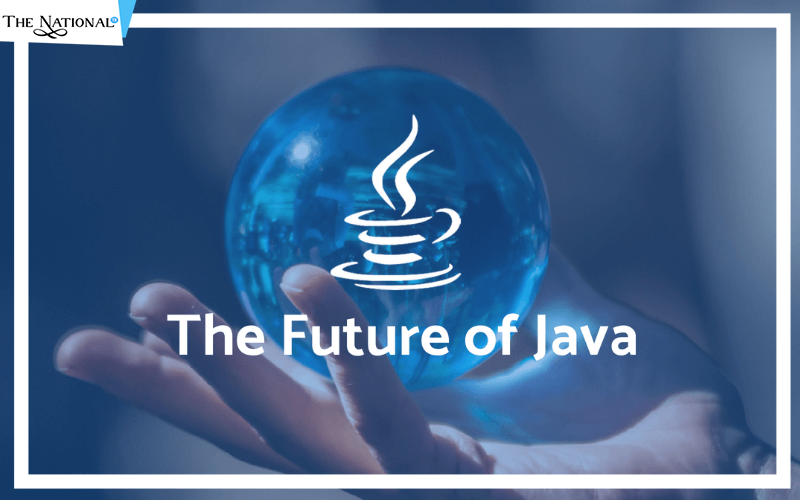 To understand the future & current state of the JAVA ecosystem, we need to have the sources from various webs & articles, rather than we must say thank you to those contributors who has given time for the resources so that we can expand our knowledge for the upcoming generations.
So coming to the point that what's the future of java are-
1. To be more cloud-native- this is imperative as we see greater cloud adoptation. We cannot throw away the investment we made in the industry and the education. There is no need to learn a whole new language and from scratch. As such, it's important for a java to run well in new environments.
2. The next couple of years will be pretty critical. If we end up with a number of large enterprises or important products unable to get off of java 8, it'll be a problem. That's not a situation we all want to be in. It almost killed C++ because of some template libs adopted by people. It causes a lot of confusion You have to rationalize in an open-source community & economy also. you don't have to leverage over how things are done. Running in 2019, people having issues in Java 8-11/12. It becomes more ugly when the issues come to open JDK sources. Even the most drastic thing came upon when people abandoned JAA 8.
3. Languages are hard to change, so JAVA may proceed further. we might be able to see if other interesting to see if other languages begin to use the JVM. Also not only JVM, dialects like Scala & kotlin but other languages with their own userbase like Ruby, JS or python.
Read More Latest Bollywood Movie Reviews & News
Read More Sports News, Cricket News
Read More Wonderful Articles on Life, Health and more
Read More Latest Mobile, Laptop News & Review