Tech
Drone Race: Things you need to know about flying drones in India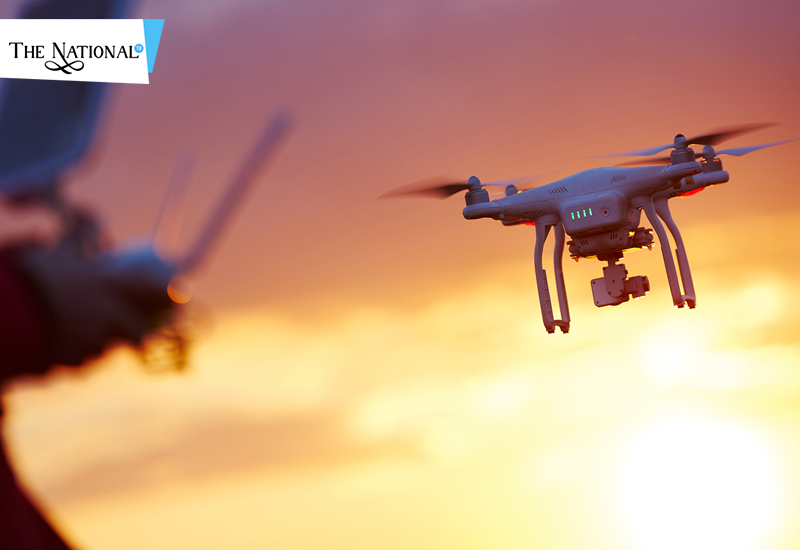 Last year in December flying drones in India became legal and easier The Directorate General of Civil Aviation's (DGCA) drone policy officially came into effect and now it seems like one of India's biggest corporate houses is set to enter the drone race. Tata Group is seeking certification from DGCA to commercially operate drones and may join the drone race.
Here are the things all you need to know about flying drones in India
1)You need to be above 18 years of age to fly drones.
2)Educational qualification and training requirements is necessary.
3)Drones can only be flown during the day and not in night, even insurance is needed.
4)There are five types of drones: Nano, Micro, Small, Medium and Large.
5)DGCA permits are needed for all types of drones, except one.
6)In a few cases, police permission may be required.
7)No drone can be flown within 5 kilometers of the major cities' airports like Mumbai, Delhi, Chennai, Kolkata, Hyderabad and Bengaluru.
8)International borders, coastline, military installations are strict no-go areas.
9)List of documents needed and time taken for a permit,then they will issue a permit within seven days and the permit will be valid for five years.
10)You cannot fly more than one drone at a time.