Sports
Shubman Gill takes KKR one step closer to playoffs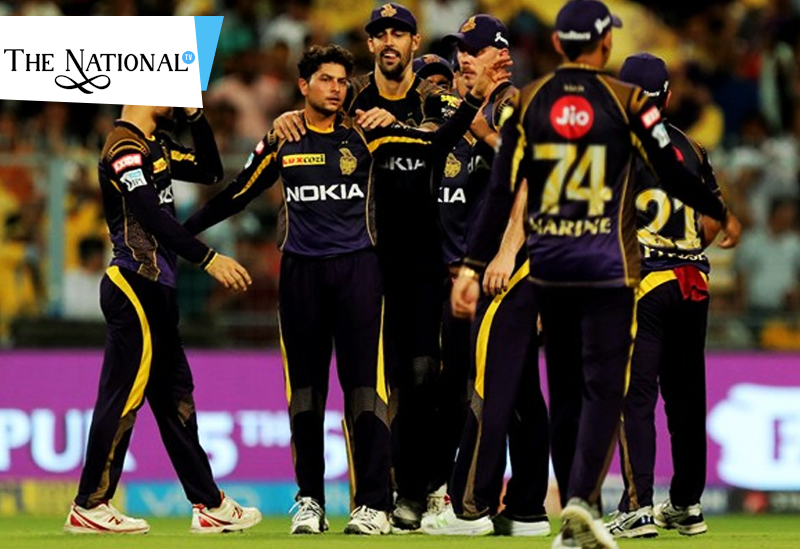 Shubman gill scored unbeaten 65 runs to take kkr one step closer to playoffs after defeating kings x1 punjab by 7 wickets and 2 overs to spare. kolkata won the toss and decided the host should bat first. in the reply the host kings x1 punjab scored fighting total of 183/6. after a brilliant display of batting fro west indian batsman nicholas pooran and young englishman sam curran.
But for KKR the young bowler sandeep warrier was the one who took two wickets for the runs of just 31 in four overs. he made both the opernes to go back to the pavilion cheaply.
R Ashwin: It's been a par total. We have defended 175-180 before but we knew very well that there's gonna be dew in the second half and I thought they batted really well. Starting with Lynny and then Gill played superbly.We bowled well in the first three overs and then it just got a little away from us and obviously that edges didn't help. Massive positives for us with respect to Pooran and Sam. Sam batted beautifully, we all know he is got the ability and he's got the fight in him and he pulled off pretty well.
Dinesh Karthik: We live to fight another day. It's been a hard few days. I wasn't too happy with the way the bowlers and the fielders were doing, so I thought I should let the boys know what I felt at that time. It si rare, not many people have seen me angry. If I feel I need to be angry to get the best out of the boys, they maybe. The last over went for 10 runs too many, but we have to give it to Sam Curran. IPL is that kind of a tournament where someone comes in and scores runs for you, so there's that balance. It's a big ground, but we did the small things well. Ran well, put pressure on the bowler, and good execution on the batsmen. It's fair that we have given Gill a chance at the top of the order, and he has grabbed the opportunity with both hands