Sports
Harry kane honoured at buckingham palace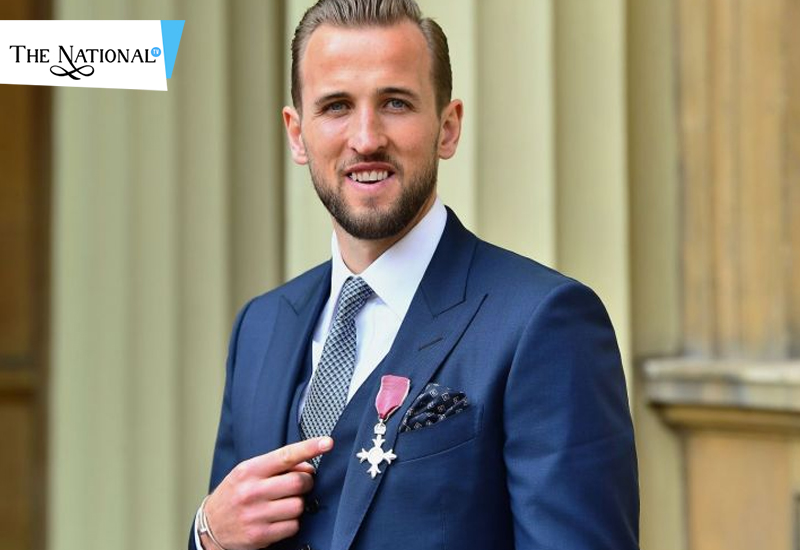 English football captain harry Kane received the mbe award o Thursday for the services to football after leading the national tea to the world cup semi-final in Russia last summer.
He was the top scorer with six goals in Russia but the team was knocked out of the semi-final stage after facing a defeat against Croatia 2-1. Harry Kane attended the ceremony with his fiancee and his parents.
An honor and an enormously proud day for me and my family. A massive thanks to my England teammates and coaching staff.
UEFA has opened an investigation after England player Danny rose Raheem sterling and Callum dusn odio said they were victims of the abuse in Podgorica