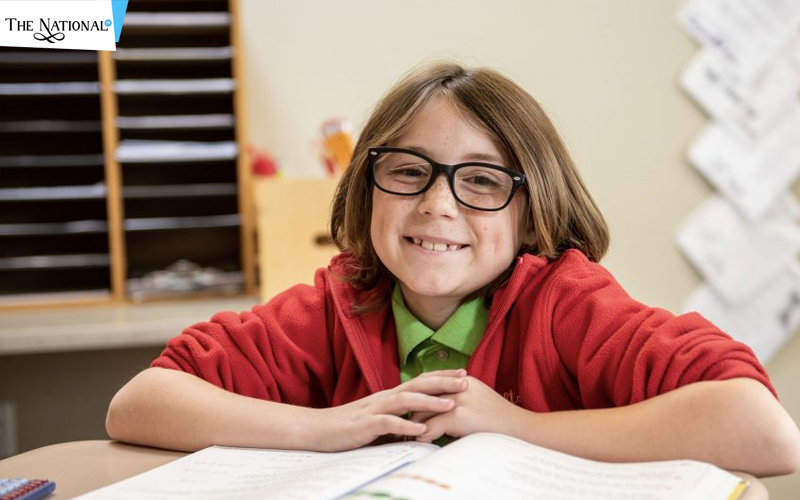 Gone are the days of schooling. When we used to wake up so early in the morning to make our bus driver wait for us for the minimum time. When we used to love the journey from bus to school more than being at school. When we worked hard finishing our lunch boxes in the short interval and complete our remaining homework in the long interval from friends. When we used to get the most happiness when the subject teacher of which we haven't done homework is to be absent.
This joy was incredible indeed in itself. The time when we used to try copying our best friend's handwriting to help her in emergency homework times. The time when we used to wait a full week for the one hour or 45 minutes sports period. Gone are the times chilling with friends after tuition on bicycles. The days when we used to wait for the last bell to ring to run out of this place and enjoy our buses again. How the time passed ??? No one ever understood how the time used to fly when on buses with friends.
And exam being the most terrible times ever in every student 's life. Then back home, we used to first switch the T.V on to watch our favorite shows and songs. Then used to come one of the most enjoying parts of the day and that was the tuition classes when we used to travel to another part of the city to study more with more new friends. The late evening then used to be engaged in our homework only. Then back to bed with parents or grandparents telling fictional stories for us to believe and learn morals. Then the next morning used to be the same again. The uniqueness of this life is very real. The innocence and genuine is very cute at this age. The memories with friends are worth making.