Social
Sri Lanka blocks Facebook, WhatsApp after mosque attacked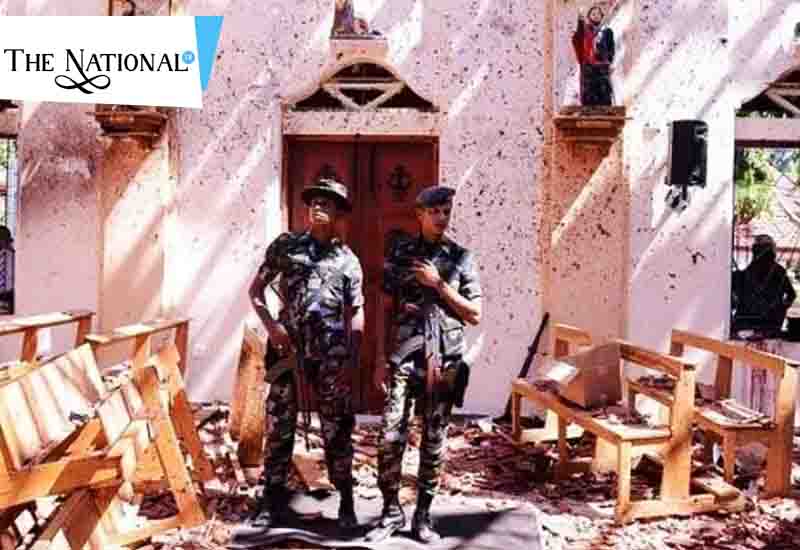 Several dozen people threw stones at mosque and muslim houshold after a fight that started over facebook. Sri lanka will be blocking some of the messaging app like whatsapp and facebook. it said on Monday after attacks on mosques and Muslim-owned businesses in the worst unrest since Easter bombings by Islamist militants.Several dozen people threw stones at mosques and Muslim-owned stores and a man was beaten in the Christian-majority town of Chilaw on the west coast on Sunday in a dispute that started on Facebook, sources told Reuters.
Authorities said they arrested the author of a Facebook post, identified as 38-year-old Abdul Hameed Mohamed Hasmar, whose online comment "1 day u will cry" people said was interpreted as threatening violence.
Since then, Muslim groups say they have received dozens of complaints about people being harassed. Other communities say they fear the government, which failed to act on successive warnings about looming Islamist attacks, has not caught all potential militants.
Sri Lanka has used temporary bans on social media in a bid to deter misinformation and rumours. "Social media blocked again as a temporary measure to maintain peace in the country," Nalaka Kaluwewa, director general of the government information department, told Reuters on Monday.
A violent clash between Muslims and Christians erupted a week ago in Negombo, killing more than 100 people during Easter prayers
Read More Latest Bollywood Movie Reviews & News
Read More Sports News, Cricket News
Read More Wonderful Articles on Life, Health and more
Read More Latest Mobile, Laptop News & Review
-----------------------------------------------------
Today's Trending Videos
Join Us on Youtube: Subscribe Our Channel Now