Social
National Social Media Day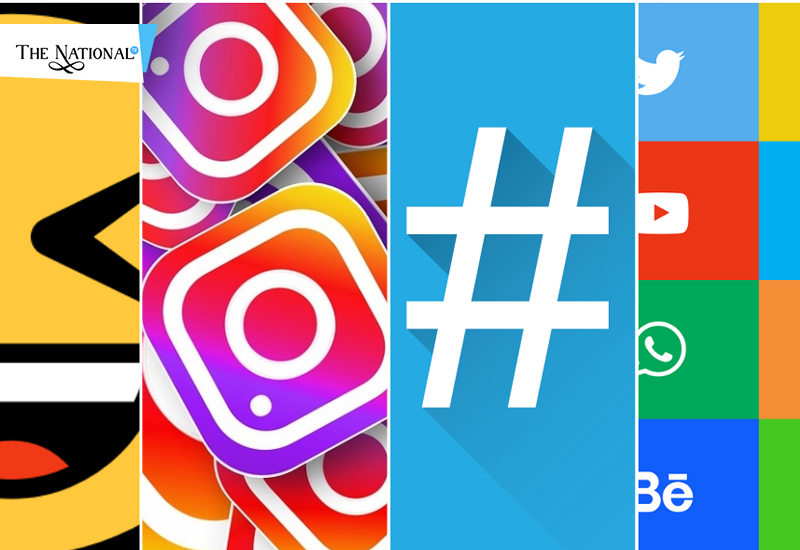 National Social Media Day
By - Shruti Gupta
Social Media, the ruler of everyone's hearts and minds is here. Time floated over the years and brought this connectivity in existence. Earlier, the friendship that use to end after graduation in between the life runs after job family and love is nowadays alive. That friendship is now secure on social media. The farewell pictures are no longer the last picture you see of your friends because all you need to do is look over their social media accounts and there you have them.

Missing someone and wishing to have them in front of you? Just video call your loved one through an app that you have in your device and connect. Getting tired of long text messages is also a past story, just voice call anyone over WhatsApp and talk for hours. Also, the all-time entertainer YouTube could never be forgotten. The solution to our loneliness, sadness or happiness. In need of a guide, how to do things, tutorials, make up guide, study guide, food guide, even relationship guide. Everything is available on YouTube, just click and browse.

All these things were not on such flames a few decades ago. It might seem like a long long time ago but only after 2004, the real fire was put on by Facebook. Since then this source of belongingness with the world has been in action. On June 30, National Social Media day is celebrated to remember and cherish this feature of our daily routines. Mashable had started this celebration in 2010 and since then it has been celebrated as a national day. So, this year take your time and share whatever you wish on whichever media platform you use. Share and connect with your friends, family, cousins, employees, acquaintances, neighbors and the world.