Social
Middle ages women apologised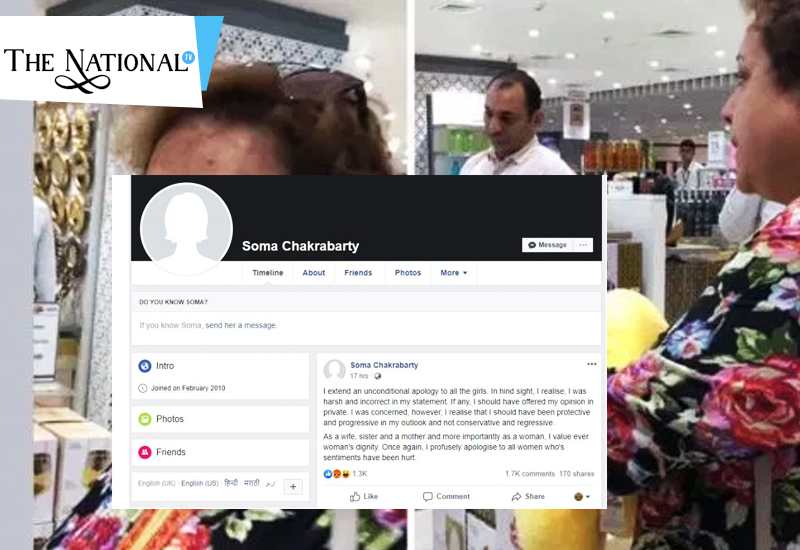 In this week only, A video has gone viral in which a middle-aged women "disrespects and abuses" some delhi girls AND NOW SHE APOLOGIZED FOR HER WORDS.
But before, this women was soo rigid and also denied to apologized and said "You're recording no? Hello guys, these girls want to wear short to shorter dresses to encourage all the men to see them. All these girls wear short dresses or get naked to be raped. If you are the parents, please control the girls."
BUT NOW AS SHE HAS APOLOGIZED, SO THESE ARE HER WORDS " I extend an unconditional apology to all the girls. In Hind sight, i realise, i was harsh and incorrect in my statement. If any, i should have offered my opinion in private. I was concerned, however, i realise that i should have protective and progressive in my outlook an not conservative and regressive.
As a wife, sister and a mother and more importantly as a women, I value every women's dignity. Once again, I profusely apologise to all women who's sentiments have been hurt.
So, This way SOMA CHAKRABORTY has apologized for her words.