Press Releases
On "World Food Day", Shubhangi Atre shares her favourite Local Cuisine and Food Destinations in Raipur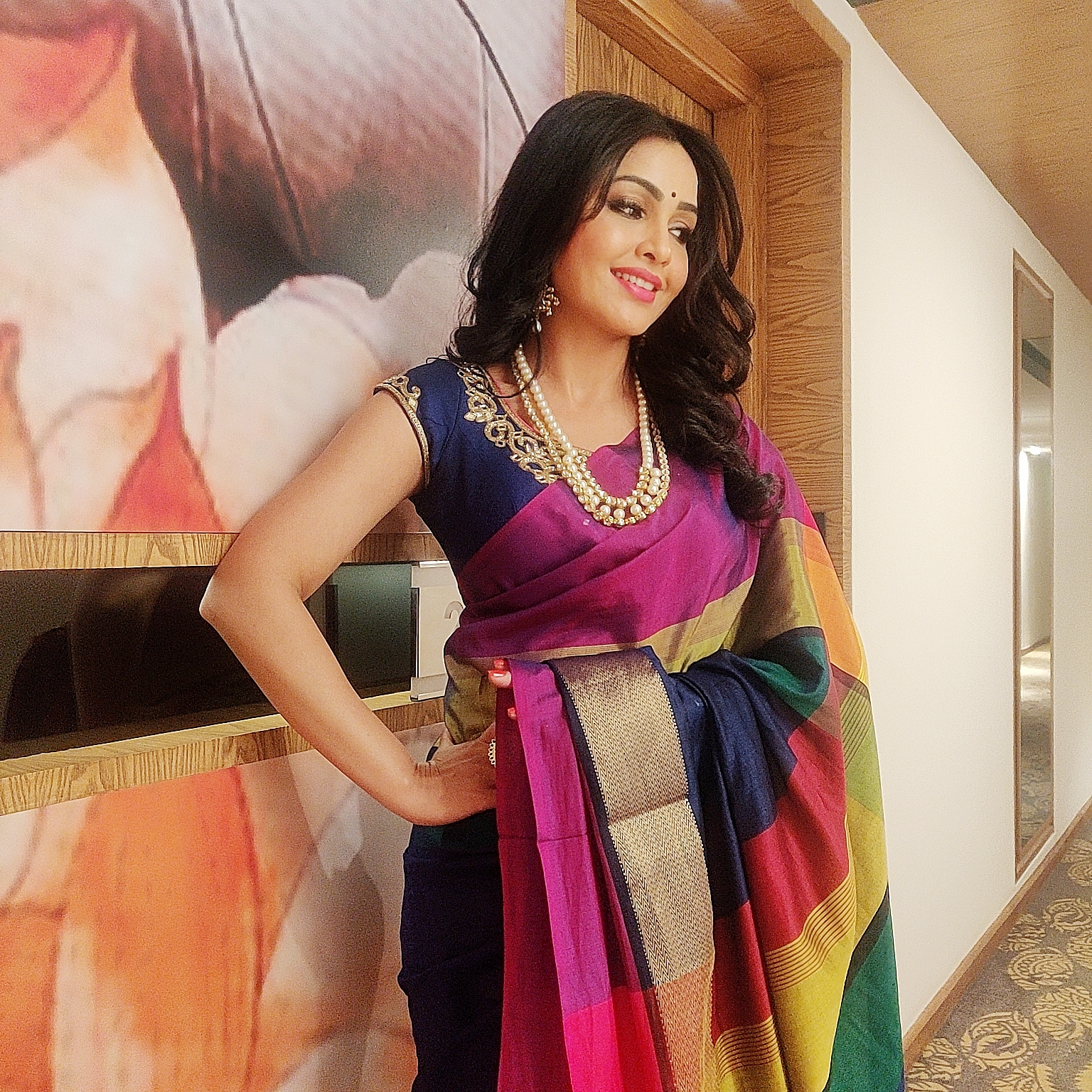 On "World Food Day", Shubhangi Atre shares her favourite Local Cuisine and Food Destinations in Raipur
There is so much diversity in Indian cuisines, with each region having its distinctive culinary characteristics and numerous traditional dishes. Culinary diversity is one of India's most important treasures. On World Food Day, &TV artist, Shubhangi Atre, Angoori Bhabi from Bhabi Ji Ghar Par Hai goes on a food trail in Raipur to share her favourite local cuisine and eateries in the city. Says, Shubhangi Atre, "Raipur's food culture consists of Wheat, Maize, Jawar, Dals and promises a great taste. It has tribal and non-tribal recipes made of rice and rice flour such as Faraa, a kind of desi style momos, Muthiya, angakar roti and chousera roti with a special recipe of Bafauri, made of chana dal.
The traditional food has Bore Baasi, Howlai Bhaaji, Kochai Patta, Chech Bhaji, Kohda and Bohar Bhaji with local specialities like Aamat, Chila, Bara, Bhajiya, Sabudana Ki Khichdi, Khurma, Tilgur and Dubki Kadi. Jalebi is quite popular in Chattisgarh state, along with other sweet dishes like Petha and Rakhia Badi. To relish the street food and local delicacies, some of the places to visit are Telibandha Talab, Netaji's Chowk, Sadar Bazaar, Shashtri market, Rathore and Jaistambh Chowk, MG Marg Choupati and Punjabi Chaat Corner at Shankar Nagar. On World Food Day, I want to tell everyone that respect your food and don't waste it. There are many people out there who are sleeping hungry, share your food with them and feed the hungry."
So, if you have not tried these local cuisines in Raipur, Chattisgarh yet, then you are truly missing something!
Watch Shubhangi Atre as Angoori Bhabi in Bhabi Ji Ghar Par Hai, every Monday to Friday at 10:30 pm only on &TV!
Read More Latest Bollywood Movie Reviews & News
Read More Sports News, Cricket News
Read More Wonderful Articles on Life, Health and more
Read More Latest Mobile, Laptop News & Review