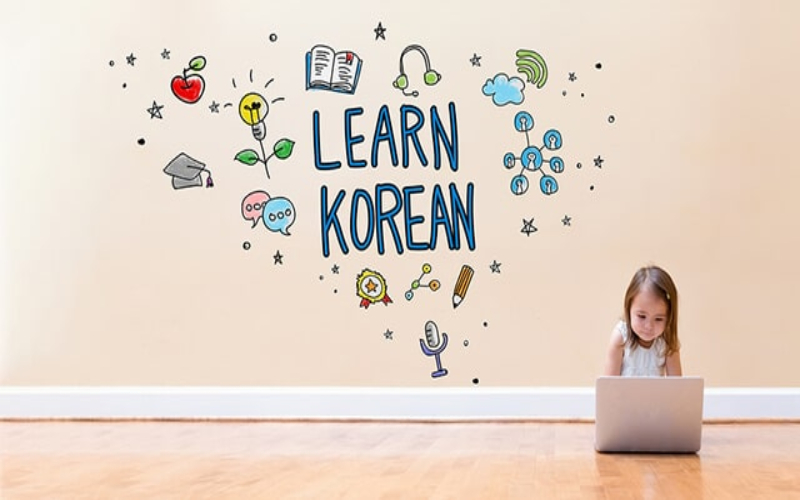 Reviewing Korean Language Education in 2020
Pursuing the growth of Korean Language Education in quantity & quality through offline customized class and local Korean language teacher training course
The 2020 year in which the government has adopted the Korean language as a second language on the National Education Policy was a very meaningful year for Korean language education. The Corona pandemic situation has caused the growth of online Korean language class supplies and eventually led to the expansion of the Korean language in India. The registration for the online Korean language open class which was opened in August with 300 limit registration number became full within one minute after opening its registration. Regarding regular schools` participants in Korean language education, 130 students from 3 schools for its regular language class, and 304 students from 10 schools for hobby class completed their Korean language class this year. Out of these 10 schools, Sri Venkateshwar International School has decided to take the Korean language as their 2021 regular class subject. The online Korean language class for Army officers also has completed its 28 weeks (560 hours) course and held a completion ceremony in December. The Korean language education in India has built strong ground by its expansion through online courses amid the corona pandemic, and the supplies of customized education contents.
The first Korean language teacher training course has been held since August this year. 23 final participants which were shortlisted by paper screening and interview from 58 applicants have completed a 15 week(130 hours) course and had a completion ceremony on 12th December 2020. The graduates are going to teach the Korean language in schools and other Korean language institutes in India in the coming year.
The whole of India has got 2 additional King Sejong Institutes (Korean governmental language institute at Imphal and Pune), so a total of 6 King Sejong Institutes have produced 2,264 graduates from its 101 Korean language courses.
Mr.Hwang Il-yong, the director of Korean Cultural Centre India said, "We could see the possibility of Korean language diffusion in India through the various online classes according to the learners` levels and aims in the 2020 year. We will do our best for qualitative development and quantitative spread in 2021 coming year through strengthening Korean language education system in India."
Korean language courses details of King Sejong Institutes in India in 2020
Read More Latest Bollywood Movie Reviews & News
Read More Sports News, Cricket News
Read More Wonderful Articles on Life, Health and more
Read More Latest Mobile, Laptop News & Review