Press Releases
ESSKSEE Consultancy In The New Year Gives, BIZDOM To Start-Ups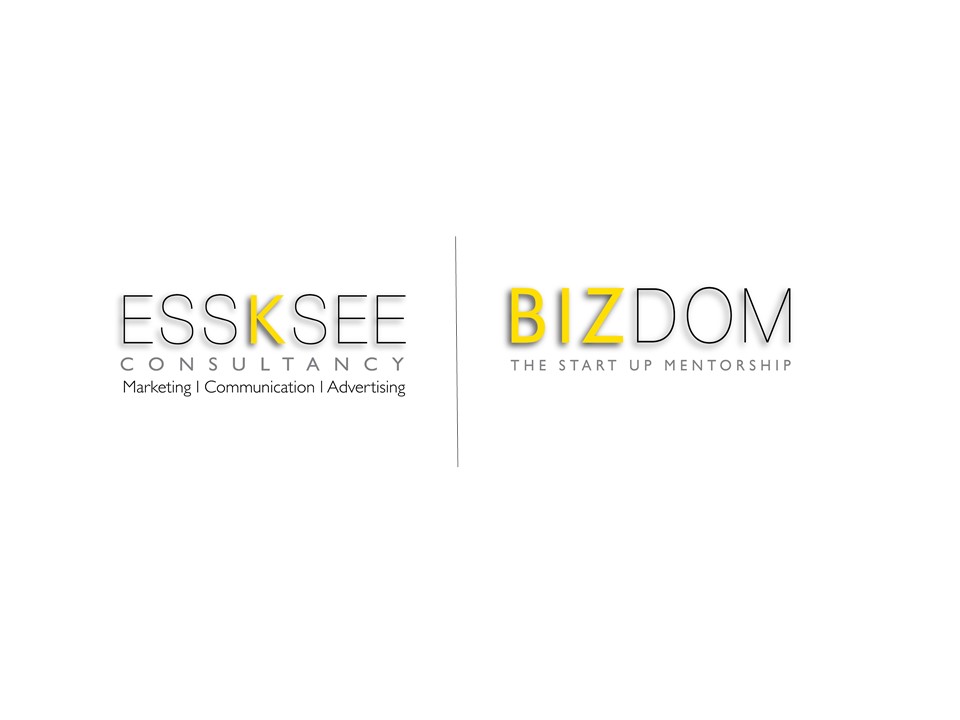 ESSKSEE Consultancy, Founded and Lead by Chief Marketing Communication Advisor Sanjay Chakraborty, a seasoned Marketing Communication professional, with more than 25 years of experience. ESSKSEE Consultancy, [Pronounced as SKC Consultancy] based in Ahmedabad, in the entrepreneurial state of Gujarat. It has been an intellectual advisory & consultancy firm focused on the Strategic Marketing Communication area. It provides seasoned expertise & prudent Consultancy /Mentorship / Advisory services to various established organisations across Gujarat. Its competency lies in the area of Advertising, Branding, Sales & Marketing Communication.
Now to professionally help & assist the Start-up's, the highly successful & well recognised entity, EssKsee Consultancy extends its services with its new initiative & a separate Strategic Business Unit 'BIZDOM' under its portfolio.
'BIZDOM' is an initiative to guide and advise the Start Up who are in their nascent stage of the business. This unique program helps the Start Ups to get advice on their marketing & communication bottlenecks which are tactical in nature. As a business startup you might be surrounded by clutter of unanswered strategic marketing inputs which are crucial & definitely the most important ingredient for your business success in times to come. It has been observed that many a times a Start Up requires an insightful direction and a seasoned expert advice but is apprehensive or cannot hire a professional /consultant. It is critical to get an opinion of an expert at this stage to assist such Start Up's macro level dilemma. This program has been designed to provide tactical solutions to problems & to satiate curiosity.
'BIZDOM' allows you to take the consultancy & advisory services of seasoned professionals on a specially structured fee designed to address exclusively –the Startup's.
Read More Latest Bollywood Movie Reviews & News
Read More Sports News, Cricket News
Read More Wonderful Articles on Life, Health and more
Read More Latest Mobile, Laptop News & Review