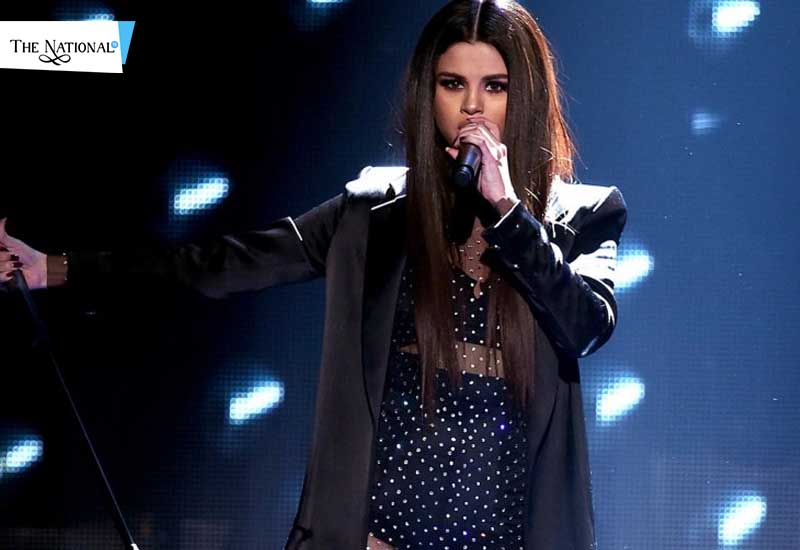 "I'm going to hang out with people, and I'm going to explore myself, and I'm okay with that." Someone with this thought is for sure, a modern renown individual. It's none other than our Sel, also known as Selena Gomez. A very famous singer, actress, producer, and heart throbbing beauty. Starting with Barney & Friends as a child, she has continued her career since 2002 to the present second and will do the same in future.
Her work is always mesmerizing and a proof to that is the fact, that in 2017 Billboard had reported a total sale of 7 million albums and 22 million singles worldwide. She had the highest number of followers on Instagram until 2018, when she was surpassed by another loved personality, Cristiano Ronaldo. Her efforts have been visible through her work. She has presented us many singles, albums, movies and many more things other than entertainment.
She has shown interest and taken actions outside the entertainment industry as well. She has her own clothing line through Kmart, a self titled fragrance, a limited collection of handbags by the name of Selena Grace and is also known for becoming a UNICEF ambassador at the age of seventeen. To our wonders, she has even set up ten Guinness World Records and has received many other awards and nominations.
Whether it's her Cannes appearance or her Disneyland appearance, she knows perfectly how to win hearts and that's what has built her this huge fan base. Her shine is the key that keeps her efforts and success lined.