People
Saudi Arabia Woman attracts attention as She Struts Through Mall Without Customary Abaya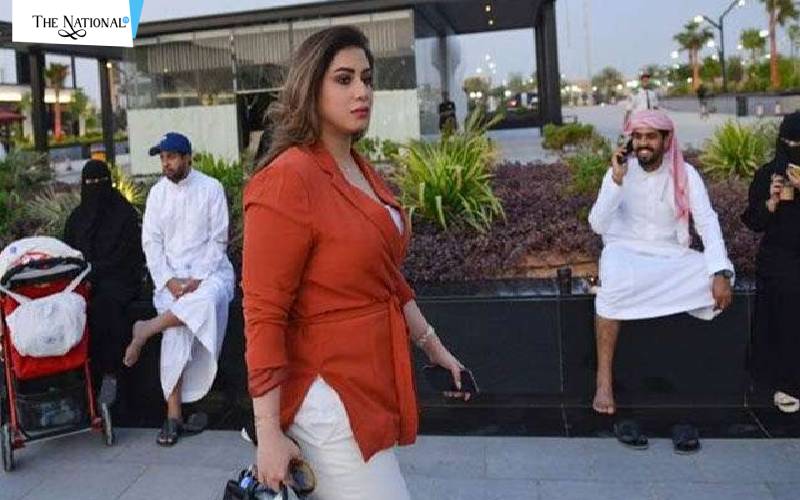 Her high heels clanking on marble tiles, a defiant Saudi woman turned lots of heads and drew several gasps as she strutted through a Riyadh mall -- without a body-shrouding abaya which is customary by their ritual. As stated the billowy over-garment, usually all-black, is customary public wear for women in the ultra-conservative Islamic kingdom, where it is widely seen as a symbol of piety.
Last year, de facto ruler Crown Prince Mohammed bin Salman hinted during an interview with CBS that the dress code may be relaxed, saying the robe was not mandatory in Islam. Some women subsequently mounted a rare social media protest against the restriction, posting pictures of themselves wearing the figure-concealing garment inside out.
Despite the risk of provoking arch-conservatives, many others now leave their cloaks open in the front or wear them in bright colors. Mashael al-Jaloud has taken the cultural rebellion a step further -- she stopped wearing the robe. In a stunning sight, the 33-year-old human resources specialist strolled through a mall in central Riyadh last week wearing nothing but a burnt orange top over baggy trousers.