People
Are Zayn Malik and Gigi Hadid Possibly Looking out for a Third Chance at their Romance?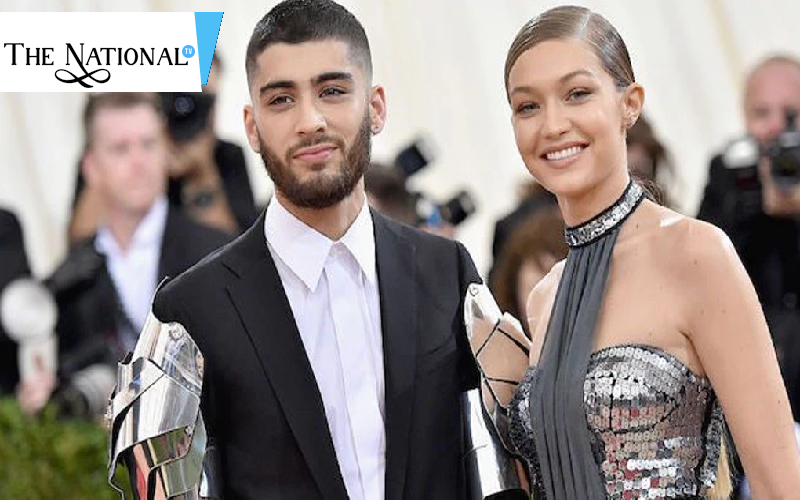 Zayn Malik was seen to make a red carpet appearance for the Aladdin Premier at LA alongside his banger theme tune called 'A Whole New World' collaborator Zhavia Ward. The Pillow Talk hitmaker seemed to have been keeping himself hidden from the limelight since his last appearance at the 2018 60th Grammy Awards; but he never left his place in social media. This has lead to speculations that his sudden arrival back into the spot could be because him and Gigi may have been creating A Whole New World for themselves behind the scenes. Zayn Malik- the 26 year old former one direction band member; had a little or should we say a blatant series of vent session sparking concern among the fans as he tweeted a bunch of aggressively charged tweets stating "How about you all go f**k yourselves with your irrelevant bulls*** 🤘🏽" and later "You arent the person you said you were".
Fans were quick to judge that these tweets were directed towards his former girlfriend Gigi Hadid. However, he brushed off the rumours by tweeting "To any dumb f*** out there that wants to make they're own stories up" "My tweet was not about @GiGiHadid so leave her the f*** alone she is the most amazing woman I've ever known". ...okay go off sis. He then said "So if you have anything to say @ me and I'll put you the f*** straight" "If you know nothing shut your f***ing mouth" Duly noted. But with him finally coming out of his safe spot, it isnt too hard to believe that maybe there could still be something left between the two that can get rekindled? Or maybe the curator of "Mind Of Mine" has finally come to terms with the fallout and has decided to make peace with it? Regardless of what the reasons and speculations are, Zayn Malik absolutely served himself as a full course meal when he arrived looking gloriously dapper in his rugged biker jacket posing alongside his co-star Zhavia Ward and winning the carpet and our hearts once again with his edgy looks, never failing to disappoint us.
Read More Latest Bollywood Movie Reviews & News
Read More Sports News, Cricket News
Read More Wonderful Articles on Life, Health and more
Read More Latest Mobile, Laptop News & Review
-----------------------------------------------------
Today's Trending Videos
Join Us on Youtube: Subscribe Our Channel Now