News
Wife filed for divorce in a bizarre case seeing husband overindulgence in UPSC preparations and leaving no time for her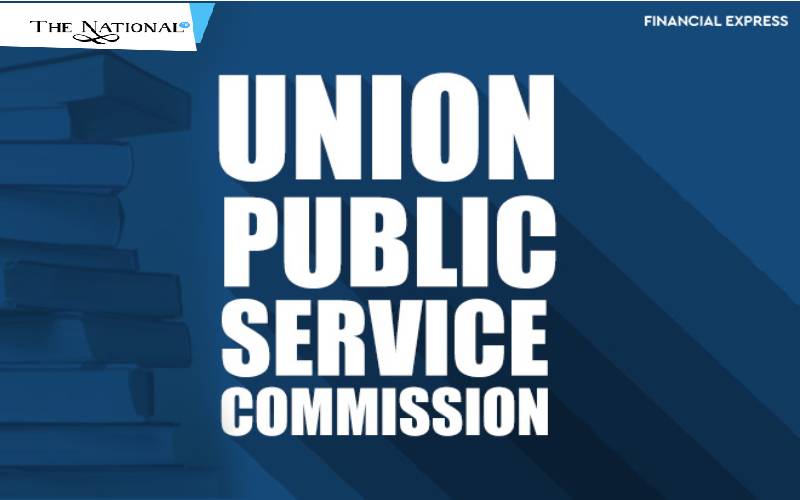 Bhopal: In a rare case, a woman in Bhopal filed for a divorce because her husband is so indulging in his studies that he doesn't give her time. The woman says that the husband all day spends its time on UPSC preparation.
The couple lives in Katara Hills area of the Bhopal. The wife's counselor said," the woman has accused her husband of indulging too much in his studies that the husband doesn't even speak to her at all. The wife also told the counselor that she has persuaded her husband on some occasions to go for movies and shopping but the husband refused to take part in any of this activity.
She also added that her husbands don't go visit his relatives and the only thing he is determined is towards his preparation. And these are the reasons why she is seeking a divorce. After hearing the woman's plea, the counselor called her husband for a counseling session. The husband told the counselor that he does not hold any grudges against the partner but he said UPSC exam has been his childhood dream and that's the only reason he gives much of him time to IAS preparations.