News
Traffic rules violation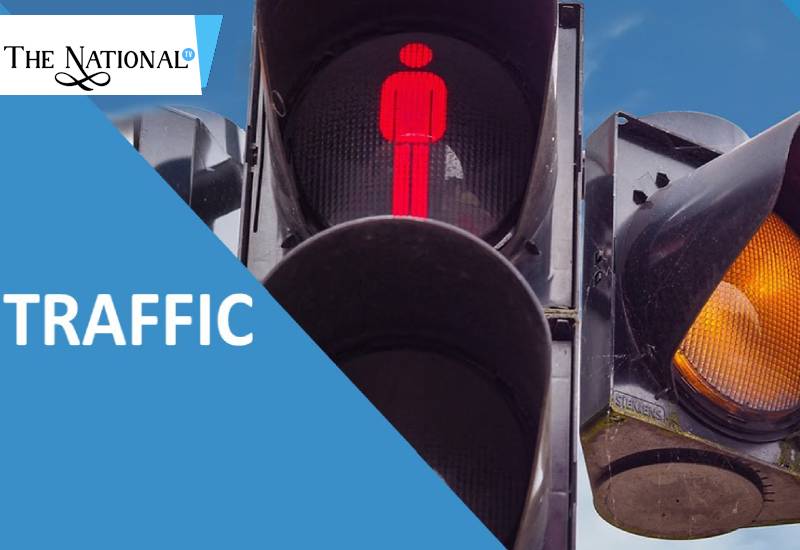 Although we have heard of couple crossing the rules at public but this time it's something higher.
This couple were already higher at pub and they were making out while driving bike.
And this was taken place at Rajouri garden crossing. The video shot by some person who drives car and this goes viral in social medias. The girl was sitting in the petrol tank infront of him and making out.