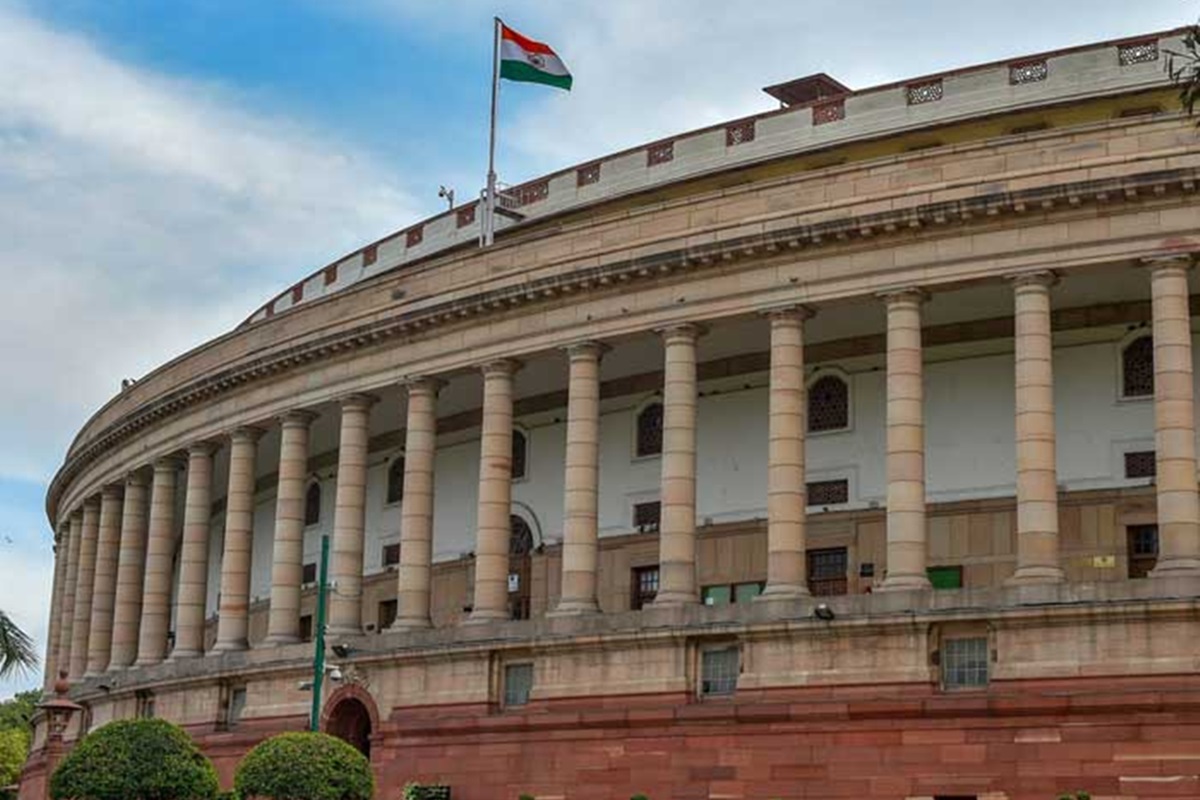 There was a continuous protest between the opposition parties because of the price rise issue. On the day of July 20, 2022, the Lok Sabha and the Rajya Sabha were adjourned.
First day of the monsoon session witnessed disruptions.
The significant businesses were so far started from July 18. But then, the Lok Sabha and the Rajya Sabha have failed to transact these businesses.
There was a forward or a direct insult perhaps. The congress leader may have been "unproductive politically" says the BJP.
The second day of the monsoon session of the parliament was also adjourned. This had no substantial business that transpires both the Lok Sabha and the Rajya Sabha. On July 19, these Sabhas witnessed disruptions and protests because of price rise problem and also about the newly imposed goods and services tax, which is called the GST on any of the essential commodities.
Amid slogan-shouting by the Opposition Member of the Parliaments, External Affairs Minister S. Jaishankar moved the WMD and their Delivery Systems (Prohibition of Unlawful Activities) Amendment Bill, 2022.
Lok Sabha adjourns for the day briefly after resuming. Midhun Reddy, appealed to opposing members who were protesting, to remain seated in the chair. However, the sloganeering continued for a long time and Mr. Midhun Reddy announced the house adjourned to reconvene at 11 a.m. on July 21, 2022.
Members speak on matters of the urgent public hearing.
Amid continued sloganeering, Lok Sabha has been adjourned till 4 p.m.
Members of Parliament across India raise issues and problems regarding their respective constituencies as the Lok Sabha hears matters under Rule 377. This allows members of the Parliaments to bring up problems which cannot be raised under the rules relating to Questions, Short Notice Questions, Calling Attention, Motions etc.
The Rajya Sabha Deputy Chairman has once again adjourned the proceedings of the House amid sloganeering. The Upper House will now assemble at 11 a.m. on July 21.