News
The Complete Detail Of The Third Coronavirus Patient Of Odisha:Reports | Latest News | The national TV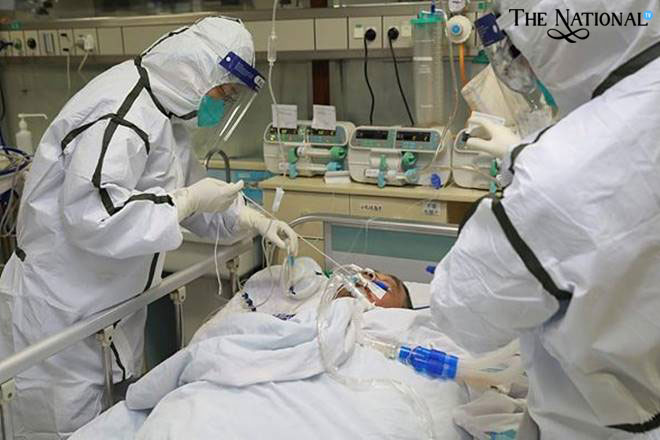 The Odisha state health department declared a third positive case this Thursday. However, the whereabouts of the patient were yet not declared giving clarity. So, after nearly 24 hours, several sources have made sure to collect the whereabouts so as to stay alert. The third positive case of Odisha had reached the state from New Delhi on March 7th,2020. He had reached in here at around 7 PM, through an Indigo flight.
On 21st March, the person had visited the outpatient department of Kar Clinic, after falling severely ill. After this incident, he got admitted to the clinic on 24th March 2020 and was admitted to the ICU for a day. This has strangely led to increasing the contact history of the patients. This act, have led many doctors, nurses and patients to be in contact with a corona patient.
Even after the repetitive advisory, private clinics have been taking the regulations very lightly which have led to this situation, and in accordance with this situation, the state health department through a tweet has tweeted about the non-compliance of the private clinics with the COVID-19 regulations. The tweet read, "In spite of repeated advisory, some private health care facilities are not complying with the COVID 19 Regulations. The government urges them to act responsibly and follow the Regulations while treating patients with flu-like symptoms. Non-compliance shall be viewed seriously".
Read More Latest Bollywood Movie Reviews & News
Read More Sports News, Cricket News
Read More Wonderful Articles on Life, Health and more
Read More Latest Mobile, Laptop News & Review