News
Pakistan roasts IAF Pilot Abhinandan Varthaman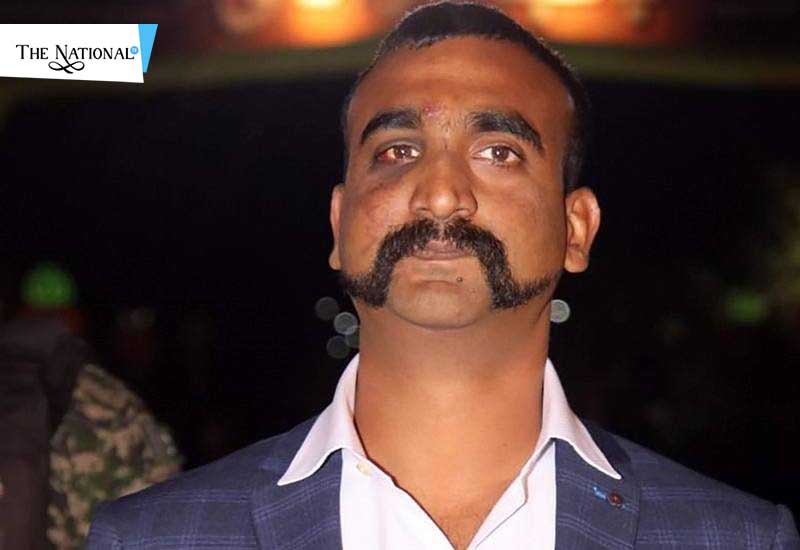 IAF Wing Commander Abhinandan Varthaman is one of the prides of India. He is among the fighters who have risked their life for India. After the Balakot air strike, Varthaman's MiG-21 Bison was downed by Pakistani air jet and Varthaman was taken in Pakistan's custody. However, his bravery and perseverance has made Pakistan let him free.
This is the ICC World time and each country is envigoured to make their country shine in cricket. Also, the most awaited match, that is, India vs Pakistan is going to be held on 16th June. Both Indians and Pakistani are prepared in advance for the match and has already instilled patriotism in them.
Now, for the match, Pakistanis have produced an ad video to troll Varthaman. It is a 33 seconds long video released by Jazz TV in which a man is shown with Varthaman's style moustache in Blue jersey answering questions on camera. He is seen to be frightened instead of being calm as he was while answering questions and only answers, "I'm sorry, I'm not supposed to tell you this."
The video has gone viral on twitter and has obviously not been liked by the Indians. The Indians are infuriated by the video and are critising Pakistan after this. Also, they have indirectly demanded ICC to take charge of the matter taking relevent steps against the video.