News
Monsoon enters in India on 8 June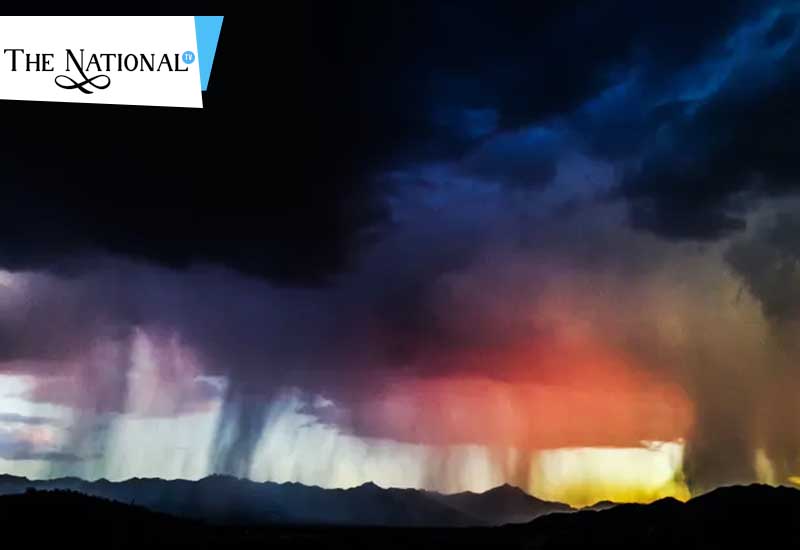 Last few days were very tough for Indian , was very high temperature and hot wind blown from West. A good news, Monsoon will arrives in Indian in next 48 hours says by forecast agency Skymate.
Senior scientist Samar Chaudhry addressed to media that in next 48 hours Monsoon will strike to Kerala's coastal area, current year will be weak due to global warming. 93 percent rain will be occurred for this year.In Northern state it may late for two weeks.
Generally Monsoon entered in 1 June,but its a already late for this year. If it will react as predictors are says then very suffering situation for farming. Indian farmers are dependent on Monsoon and economy also effected by it.