News
Journalist and women's rights activist shot dead in Kabul, Afghanistan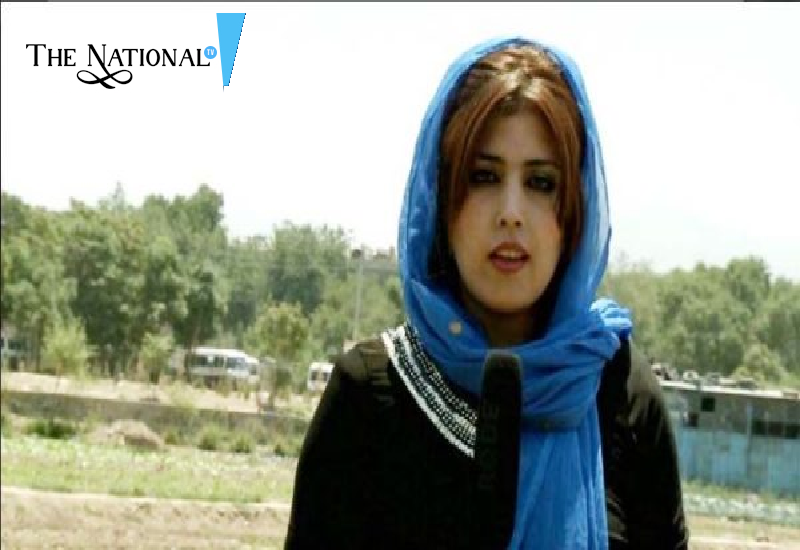 Mena Mangal, an An Afghan journalist and a political advisor, who was women's rights campaignser was shor dead on May 11 morning while she was on her way to work in Kabul,the capital city of Afghanistan.It has been reported she had suspected of her life being in danger and posted on Facebook regarding the same earlier that she have been receiving threats.Several other women right's activists have been alleging of Ms Mangal being not better protected by authorities despite expressing her fears and threats.
Wazhma Frogh, who is an Afghan human rights lawyer took to Twitter to express her anger and said "This woman had already expressed about her life being in danger. Why did nothing happened?," and further added "Why is it always so easy [for men] in this society to kill women they disagree with? I can't stop my tears for the loss of this beautiful soul. She had loud voice and has been actively raising it for her people."
One of the spokesperson for the interior ministry, Nusrat Rahimi said ,"No one has claimed responsibility for the attack as for now and one or possibly more assistants had escaped the scene. Police said it is not clear whether the murder was a terror attack or from someone else."
A special police force that will investigated has been appointed as per reports by officials.
Ms Mangal was a highly acclaimed former journalist who had worked at various news organisations including Tolo TV, the largest private broadcaster in Afghanistan.She recently became a cultural adviser to Afghanistan's national parliament's lower chamber.
Ms Mangal was a popular advocate of women's rights in Afghanistan and was vocal about women's right to education and to work in the country.
It has been reported by Reporters without Borders that 2018 has been the deadliest year for journalists and Afghanistan has been ranked as the worst place in the world for a woman by Amnesty International . Women are attacked for going education or work. The country has extremely high cases of rape,domestic violence, as well as physical and sexual abuse, forced and child marriage,and also honour killings.
A number of assassinations of women has been reported the past two decades of Afghan war, including policewomen, educators,activists,politicians,students and more frequently journalists.
The Taliban has been the prime accused in carrying out human rights abuses, including women. Moreover, some of them are known to be honour killings or murders by those who are critical of women being a part of public life or raise voice for women's rights.
Read More Latest Bollywood Movie Reviews & News
Read More Sports News, Cricket News
Read More Wonderful Articles on Life, Health and more
Read More Latest Mobile, Laptop News & Review
-----------------------------------------------------
Today's Trending Videos
Join Us on Youtube: Subscribe Our Channel Now