News
India is planning for own Space Station: ISRO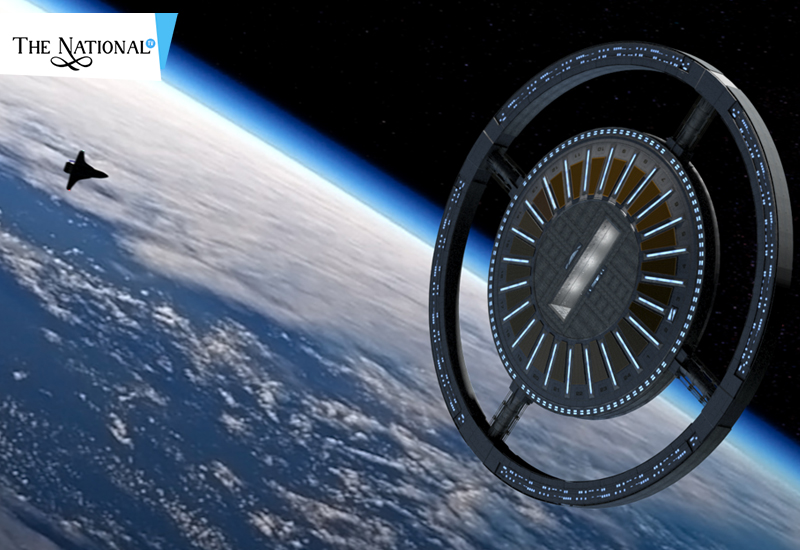 An another ambitious program ever to undertaken by India, we are planning to have space station is informed by ISRO Chief K. Sivan.
K. Sivan said, "After complete own manned mission Gaganyan ,we will work on own Space Station, weight just 20 tonnes and have facilities to stayed astronaut till 15-20 days. It will be placed 400 km above earth. The time frame for launch in 5-7 years after Gaganyan, till 2030 and astronauts can performed experiments.
ISRO will be not collaboration with any other country for this project, India already approved a budget of ₹10000 crore for Gaganyan mission, Currently ISRO's focus is on India's second mission to the moon, Chandrayaan-2, that will take off on July 15 Chandrayaan-2 is an advanced version of Chandrayaan-1 mission, which was launched about 10 years ago. Now ISRO want to successfully placed on surface of Moon.
The first space station was Salyut 1, which was launched by the Soviet Union on April 19, 1971. India was planning from last few decades. Finally hope has seen after this announcement.