News
Former Miss Uruguay found hanging in a Mexican hotel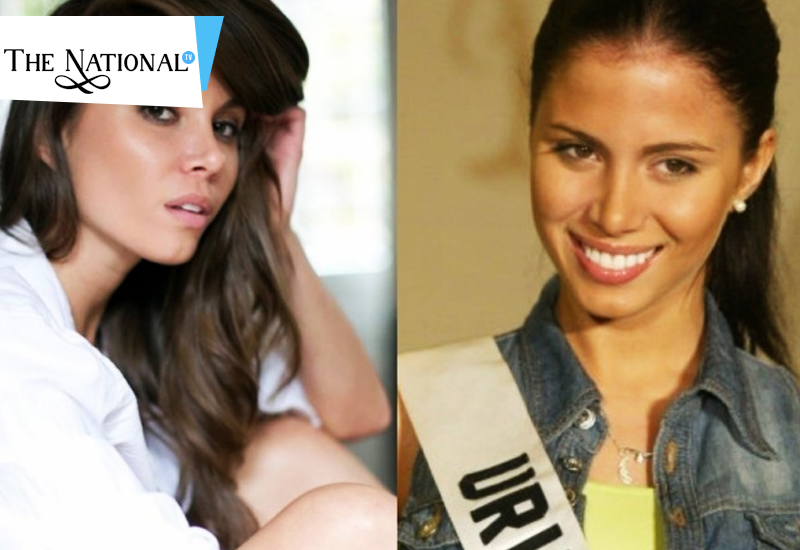 Sudden demise of former Miss Uruguay title Fatima Davila was found hanging in the bathroom of a Mexico City hotel. The 31-year-old model was the 2006 Miss Uruguay title, winner. After winning the National pageant, Miss Fatima, moved ahead to represent Uruguay in the 2006 Miss Universe pageant held at Los Angeles. The District attorney office stated, she had arrived at Mexico on April 23 for some kind of job interview.
Her sudden demise in an office bathroom definitely is leading to many suspects and probably the investigation is being carried out about whether the death was a self-committed suicide or a murder.
Despite the strong influence of keeping the name of the hotel unrevealed, a Spanish language press has found that the hotel was in the Altadena Street in Colonia Nápoles, Benito Juarez.
The investigations and inspections so far carried out states that an acquaintance helped her settle there at that hotel. The Mexican authorities have also contacted the Uruguayan embassy in order to communicate with Davila's family.
According to her Instagram account, she was a happy-go-lucky Mexican model, which had pictures of family, friends and inspirational quotes. According to a newspaper she was also featured in the second chapter of a book by Javier Benech called, " 'Sueños rotos: la trama oculta del modelaje, el fútbol y la televisión' ['Broken Dreams: the hidden plot of modelling, football and television']. This happened in the year 2012.
Read More Latest Bollywood Movie Reviews & News
Read More Sports News, Cricket News
Read More Wonderful Articles on Life, Health and more
Read More Latest Mobile, Laptop News & Review
-----------------------------------------------------
Today's Trending Videos
Join Us on Youtube: Subscribe Our Channel Now