News
Donald Trump complaint India over tariffs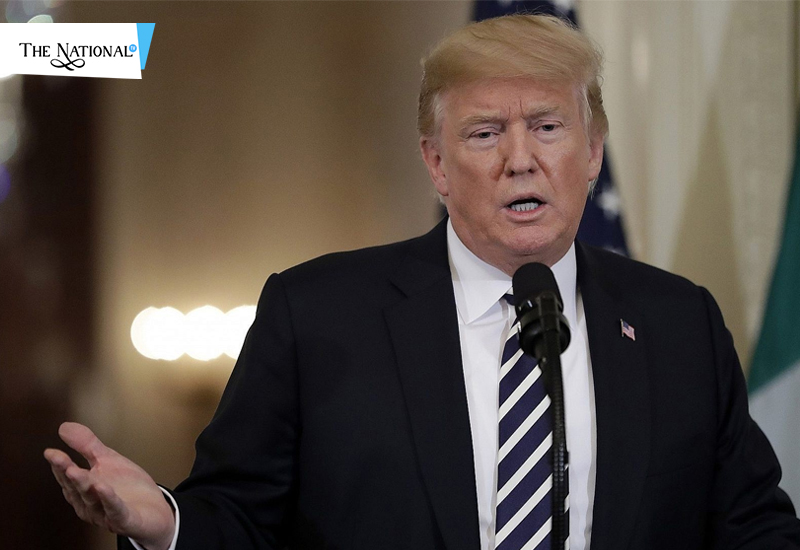 Donald Trump complaint India over tariffs.US President Donald Trump complained about Indian tariffs once again, raising the issue just days after discussions with Prime Minister Narendra Modi on the sidelines of the G-20 summit in Japan's Osaka in June.
It could not be immediately ascertained if he was setting up forthcoming punitive trade actions or was merely venting his frustration on an issue that has clearly been a major priority for him, trade, tariff and balance of trade. Trump and Modi had held detailed discussions on trade at Osaka and had decided to let their respective minister pick it up from there, with the American leader saying 'big trade deals' could be announced. And he had apparently not seemed to be in a hurry for an outcome. President Trump, championing his 'America First' policy has been a vocal critic of India for levying 'tremendously high' duties on US products, has described the country as a 'tariff king'.
Donald Trump tweeted, "India has long had a field day putting Tariffs on American products. No longer acceptable! "