News
Boy aged 16 dies from heart attack while playing PUBG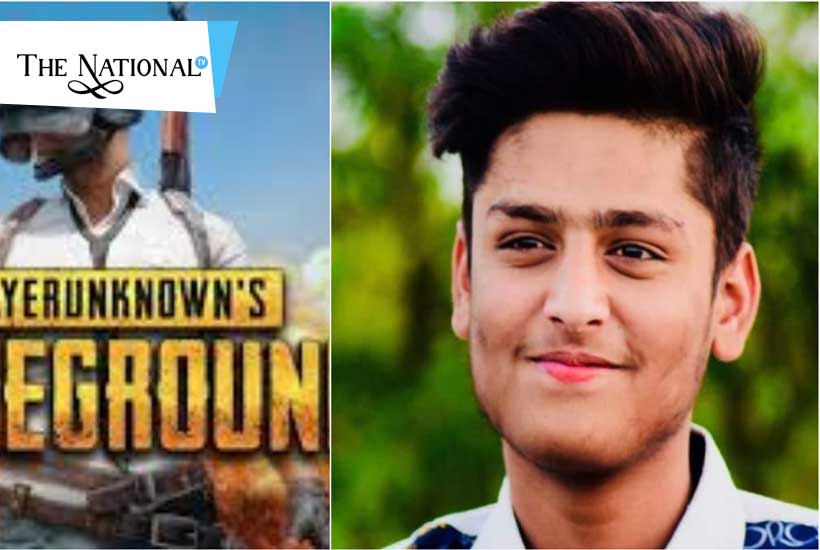 Madhya Pradesh:Furqan Qureshi ,a boy aged 16 died due to heart attack while playing online mobile game PUBG in Neemuch. The online mobile game named Player Unkown Battle Ground(PUBG) has already claimed many lives and is becoming more dangerous day by day.The game claimed one more life and made everyone shovked as the teen died of cardiac arrest.The boy studying in class 12 had been playing the game for straight 6 hours and started shouting before fainting.

The teen was taken to the Patel Plaza hospital where he was announced dead. Dr. Ashok Jain who is a cardiologist in the hospital told " The boy had been playing in stress and due to excitement his heart started beating faster and due to which heart attack occurred. Haroon Rashid,teen's father told, " We came few days earlier to attend a marriage function here in Neemuch.We were busy in preparations and I forbade him to play the game , yet he used to play the game for long hours."Furqan's two year younger sister Fiza was also present in the room at the time of incident.She told, "Furqan started shouting suddenly-Blast! Blast!,Ayan you made me loose ,I won't play with you next time.After this he fainted." Fiza started shouting and calling for help.Furqan was taken to hospital,though he was dead before reaching the hospital.Furqan was the only son and the eldest of two younger sisters.

Recently, WHO has declared "gaming addiction" as a mental health disorder which has several mental and health dangers linked with it.Thus,its high time parents should regulate usage of mobile ,gaming etc keeping an eye on what kinds of game are being played by their child. While a lot of institutions have called for banning the PUBG mobile game ,yet no serious action has been taken and everyday the game related incidents are making headlines.
Read More Latest Bollywood Movie Reviews & News
Read More Sports News, Cricket News
Read More Wonderful Articles on Life, Health and more
Read More Latest Mobile, Laptop News & Review
-----------------------------------------------------
Today's Trending Videos
Join Us on Youtube: Subscribe Our Channel Now