News
Arnav Goswami's goofing up with names takes on trollers : Actress Sunny Leone did react to it!`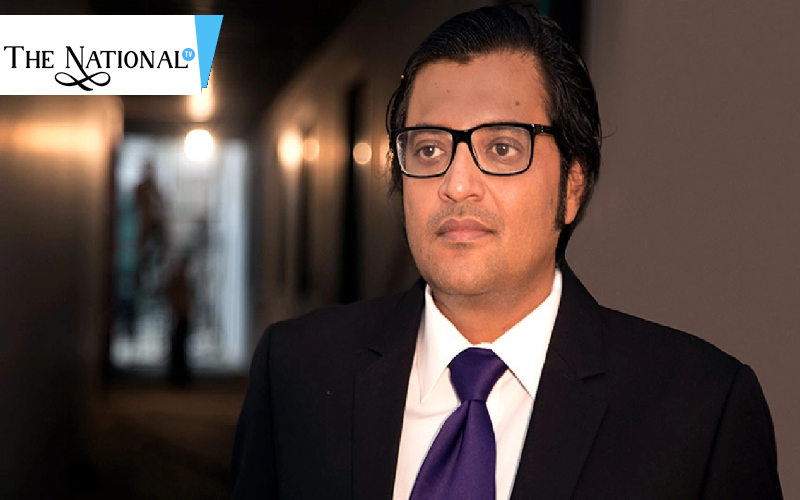 The Managing Director, Indian Journalist and television news anchor has goofed up with the names while on air, and have invited several tweets trolling him immensely.
On this the day of results about the election 2019, The anchor has by mistakenly said Sunny Leone in place of Sunny Deol which was a mere slip of the tongue. But as many of us know, it takes a small bit, to invite trollers to devise memes in the vicious circle of the Internet and being watched!
Today while reporting live about the current elections, he misspelt. His slip of the tongue made Sunny Deol to Sunny Leone which led people to pass hilarious comment on him. On this, the whole thing was uplifted when Sunny Leone took her reactions to Twitter and tweeted: "Leading by How many votes ???? ;)".
Reportedly, Sunny Deol is standing form the Gurdaspur constituency and is leading from his party. On the other side, Sunny Leone is an Indian Actress well known for her item numbers and several movies she has been part of!
Read More Latest Bollywood Movie Reviews & News
Read More Sports News, Cricket News
Read More Wonderful Articles on Life, Health and more
Read More Latest Mobile, Laptop News & Review
-----------------------------------------------------
Today's Trending Videos
Join Us on Youtube: Subscribe Our Channel Now