News
'Howdy Modi'- India US likely to sign a trade deal after the event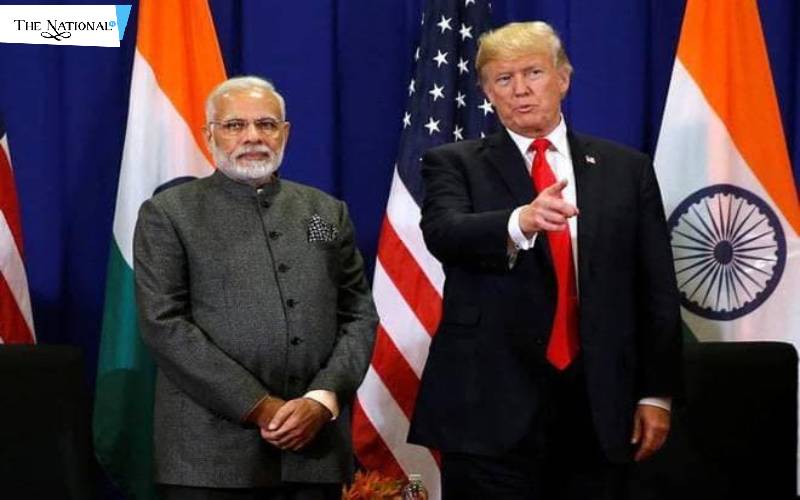 The event Howdy Modi is a highlight if the days not only for the Indian audience but for US audience too. The event will be attended by the U.S. President Donald Trump where he will join PM Narendra Modi.
'Howdy Modi'- India US likely to sign a trade deal after the event
It is being highlighted that after the event Modi and Trump might sign a trade deal to ease the level of trade within both the countries. This deal is expected to lower the tariff of US produce in India and retore preferential treatment for Indian produce in US trade market.
President Trump has been trying to enhance trade relations with many countries wherein the recent one is his attempt to end the prolonged trade war with China. His next mission is to enhance trade relations with Japan, where he will discuss trade relations with Japanese PM Shinzo Abe.