Lifestyle
Look beautiful With little Enhancing And Following Some Tips For Teen Girls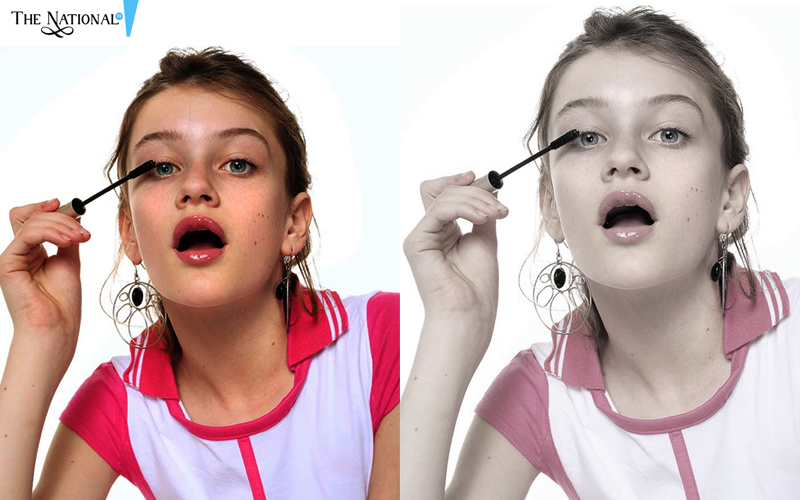 Even if it is a small girl or an old woman. Especially teenage girls want to look attractive. Even with me is the same!. But makeup is not allowed for teenage girls like me. I only put Kajal and lip balm when I go out or go to school!!!. But even without makeup, we can look beautiful and attractive just by following some quick steps. But beauty comes from inside also, so we should make ourselves beautiful from inside first. And mainly take care of our health.
Some Tips:
1. Eating healthy is very important, we should eat foods rich in iron and other essential nutrients. Eating papaya and beetroot increases blood in the body and promotes glowing skin and a reddish complexion. My granny used to tell me that, so I follow it till date.
2. Drink plenty of water. To keep yourself hydrated throughout the day. It makes your skin glow.
3. Do some exercises and even practice yoga it can bring many good changes in your body and skin. It can make you beautiful.
4. Don't wear makeup as we teen girls are still having tender skin. If we use makeup we can have skin problems even pimples and acne.
5. Avoid touching your face. Because dirt can cause warts.
6. Wash your face nicely 3 times a day with at least water, to prevent from dirt and sweat. Because sweat can cause pimples and acne, dirt can cause warts.
7. Take care of your eyes nicely, don't strain yourself in front of the mobile screen it can cause dull eyes and headaches even can increase dark circles. You can use cucumber on your eyes, to keep them fresh and beautiful.
8. Take care of your hair nicely, apply oil and at least keep it on for 2 days, I know wearing oil is very annoying sometimes. Our face becomes greasy and sickly, even I don't apply oil in weekdays. Because it makes my face look very awkward. But if we want to have a long, healthy and beautiful hair we have to apply a little oil.
9.After washing your face apply a non-sticky moisturizer. To keep your skin smooth.
10. Eat fish. It is very good for our hair and eyelashes.