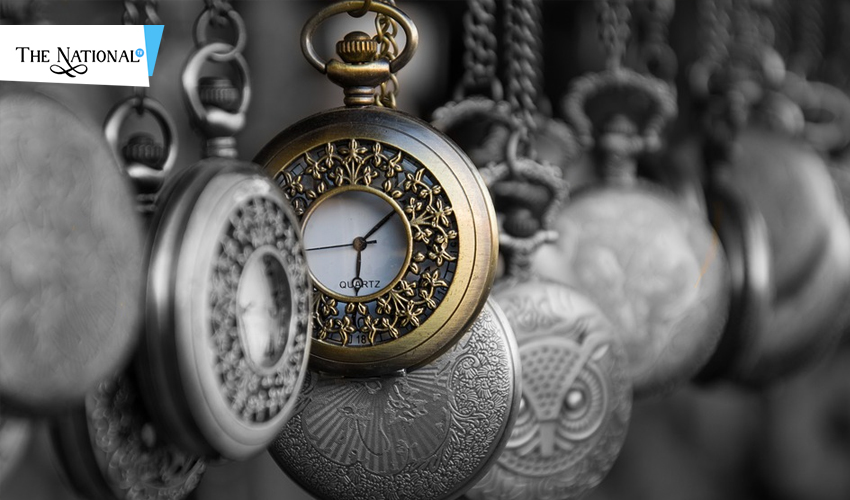 Management Principles
1)DETERMINE WHAT IS URGENT AND FIRST TRY TO COMPLETE THAT.
2)DON'T OVER COMMIT.
3)HAVE A PLAN FOR YOUR TIME.
4)ALLOW THINGS FOR THE UNEXPECTED.
5)HANDLE THINGS ONCE.
6)CREATE REALISTIC DEADLINES.
7)DEVELOP ROUTINES.
8)SET GOALS FOR YOURSELF ABD YOUR TIME.
9)FOCUS ON ONE THING AT A TIME.
10)ELIMINATE OR MINIMIZE DISTRACTIONS.
11)LEAVE TIME FOR ENJOYMENT AND FUN.